Summer is always the time of the year where money just seems to vanish straight out of your wallet. How does that happen? There is always another concert or bonfire to attend, so here are some ways to save money this summer so that you won't have to scrap for change in order to hang this year.
**This article contains affiliate links, and we will be compensated for any purchase made after clicking on them. Thank you for supporting Miss Millennia Magazine!**
Ride Your Bike!
Bike riding is a great way to save money. Without having to pay for gas, all of that extra cash goes directly back into your banking account. Attach a cute basket and give your pup a ride to the park or take a quick trip to the grocery store. Plus, you also get a fun and easy way to stay healthy!
Catch The Matinee
Movies are expensive. But there are some pretty awesome ones coming out this summer. So what do we do when we are trying to save money? Skip the late night showings and watch them in the morning! The matinee is typically about three or so dollars less than the later showings. It doesn't sound like much, but it really does add up! Oh, and another secret of mine? Bring your own snacks!
Skip The Fast Food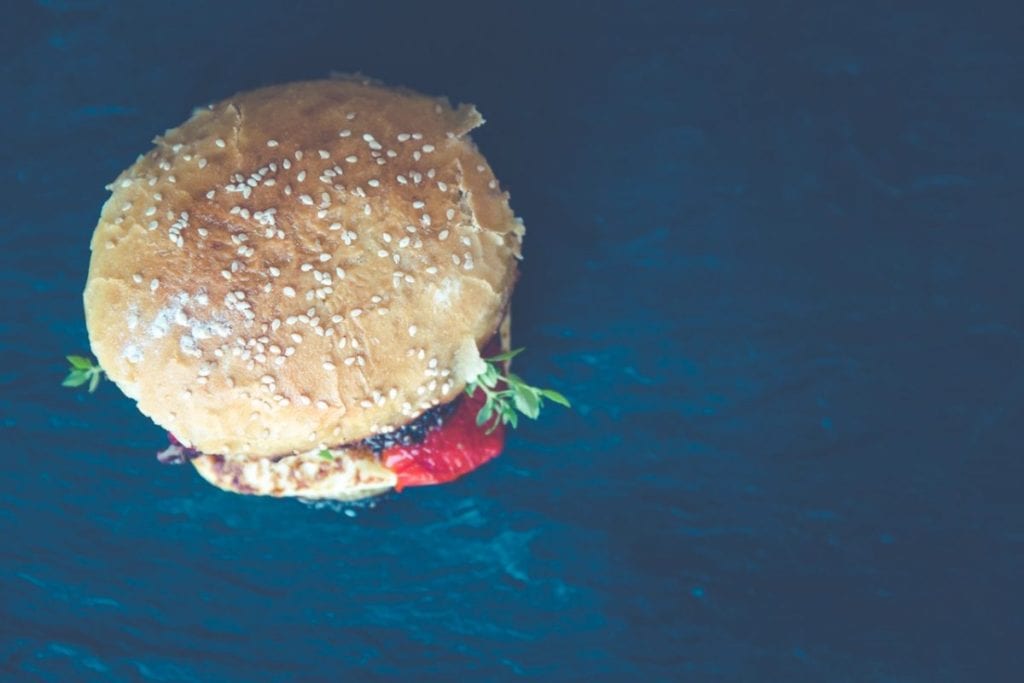 A lot of people say that fast food is much easier than cooking at home. It is faster, cheaper, and more convenient. At the time, a burger and fries are pretty cheap. But I had to figure out the hard way that fast food really does add up relatively quick. Once, I decided to keep track for two weeks to see exactly how much money I had spent only on fast food. Guess how much I spent? A little more than $160. Yeah.
One of my favorite ways to save is through this awesome site. Giving Assistant is really cool because it rewards those who are responsible shoppers with coupons but also allows you to give back to the charity of your own choosing! The website is set up so well so finding coupons and giving back to charity seamless. Signing up is super easy—I used my Facebook!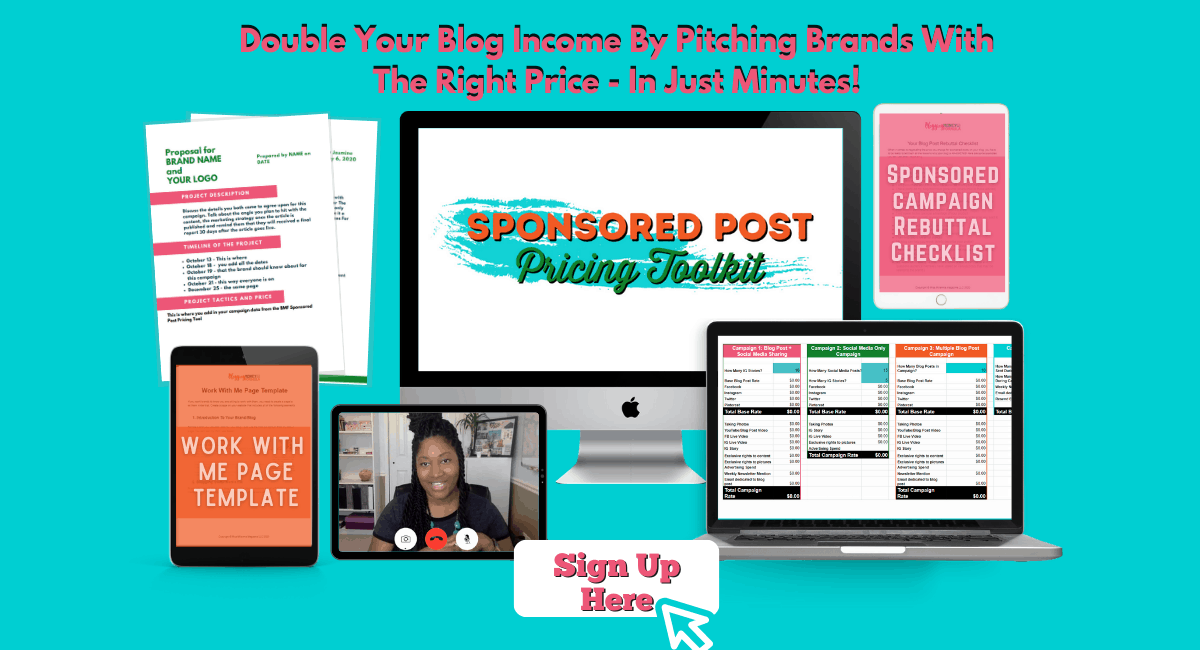 When you first visit GivingAssistant.org, it will ask you how you would like to sign up—through Facebook (like me!) or with an email. Right after, a scroll bar asks you to choose the amount of your cash you would like to donate with each purchase. Then you can choose your charity. Their a ton to pick from—believe me. And, BOOM, just like that, you have your new account all set up!
There are two specific stores that I always look for, especially in the summer; Forever 21, of course for all of those short shorts, sundresses, crop tops, and endless accessories. And Abebooks to catch up with my summer reading while on road trips and while catching some sun rays on the beach.
Make A Budget
This is a lot easier than what it sounds like. A budget seems to be putting you on a short leash. That is why many people don't like the idea of having one. However, the way that it was explained to me made me want to figure out my budget ASAP.
Take an elementary school. It is located next to a very busy highway. During recess, the kids had to be in eyesight of the teachers at all times so that no one got hurt. Later, the school installed a fence. Once the fence was installed, the teachers could relax and the kids had free reign to play because the gate kept them safe.
The fence is your budget and you are the teacher, which leaves the children as your money. Once you have a budget, you realize that you can do a lot more than you have ever imagined.
These are some of the best ways that I like to save money throughout the summer. So there should be plenty of money for all of those conventions and music festivals I want to go to this year! Happy savings, Millennials!
Resources: Giving Assistant, Forever 21 Coupons, Abebooks Coupons
This is a sponsored post on behalf of GivingAssistant.org. All opinions are 100% my own.