If you are wondering what gift to get for that friend who loves new technology we have the top list. See below for our top tech gift ideas.
5. Google Nexus 7 Tablet (7-Inch, 32GB, Black) by ASUS (2013)
This small tablet is the élite in the mini tablet world. Its HD screen and 2 cameras, one on the back and the front make it a great tablet for not only skyping but taking pictures as well.  The only downside to this one is that there is no micro SD support. But regardless, it is proving to be one of the more affordable and sleek mini tablets out there.  Click here to buy yours now.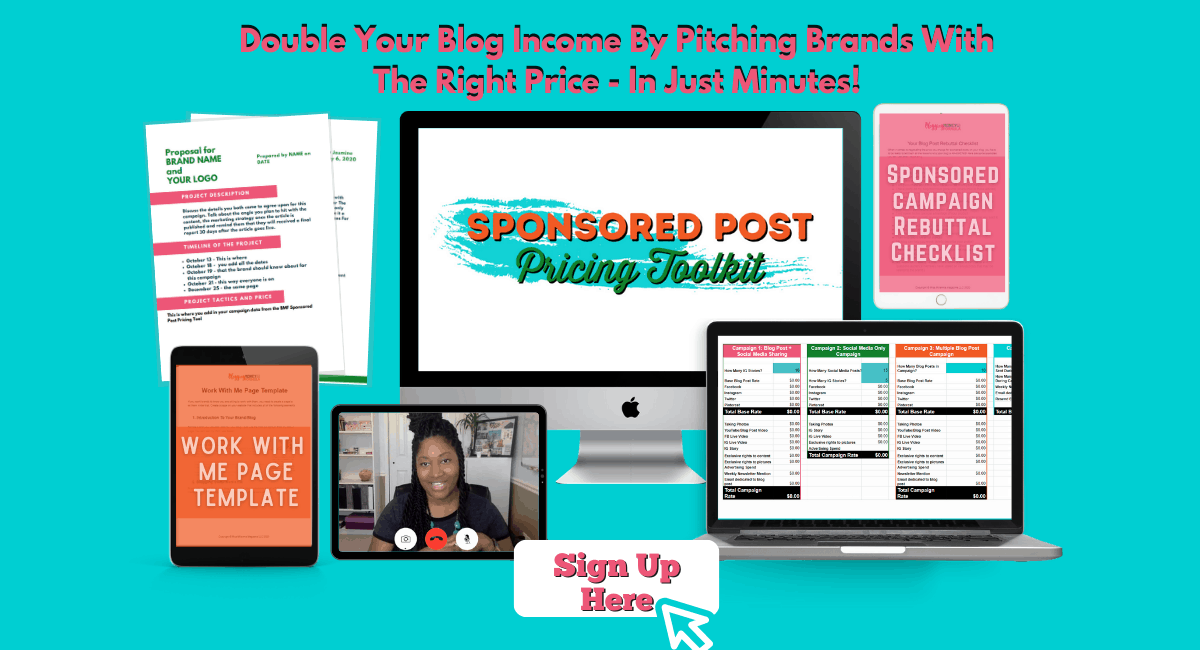 4. Apple MacBook Pro ME865LL/A 13.3-Inch Laptop with Retina Display (NEWEST VERSION)
This laptop is every apple lover's dream! With great storage and a decent battery life, this Macbook nis for the most creative tech lovers out there. Like any Apple product, cost is definitely one factor to consider. But once you get used to apple's overall design, it is so hard to go back to a pc. You can get your Macbook here.
3. Bose QuietComfort 20i Acoustic Noise Cancelling Headphones
These headphones are for that buddy you know who always has his ear buds in and is not really paying attention to whats going on around him. Yea, these are great because not only are they by BOSE, but they include a microphone for iPhone users and has an "aware mode" that lets you keep both headphones in but you can still hear what's going on around you. Perfect for runners and those who like to listen to music at the office. A great gift for anyone who has trouble finding good ear buds. Click here to buy now.
2. Samsung Galaxy Gear Smartwatch- Retail Packaging – Jet Black
So it's a smart watch created by the same company that bought you the galaxy android phone. This watch can take voice memos, send texts, take pictures, and even has apps. Works along with the Galaxy note almost like a remote for your phone. This is another great tool for runners who listen to music while running.It's still pretty early technology and has limited capabilities compared to your phone, but perfect for those who want to be the front-runners of something pretty cool.  phone Click here to buy now.
 1. GoPro HERO3+: Silver Edition
This is more of an adventurer's gift than a tech gift. Created for those who like to document themselves living life on the edge, the go pro Hero 3 camera is a camera that is not only waterproof but has an image processor that enables 1080p60 and 720p120 fps video. It has built-in wi-fi, wide angle glass lens, high performance audio, and has a 10mp image sensor with enhanced low light performance. This camera can make anyone's day-to-day life look enchanting. These cameras are bound to be a hit this year for Christmas so get your while they are still available. Click here to get yours now
.