When it comes to air travel, a lot of things can go wrong for a traveler. Sometimes we end up creating issues ourselves, by scheduling a tight connection which may result in a missed flight or by packing carelessly (resulting in extra luggage charges). Let's have a close look at five common mistakes made when flying and useful tips to avoid them.
Not allowing sufficient time for connections
It can be miserable to be in transit on a delayed flight, knowing that when you land you may have already missed your next flight and will have to scramble to make alternate arrangements that might warrant an expensive overnight stay at a hotel.

How to avoid it?

You should allow at least 90-100 minutes between connecting flights. In fact, you should insist on it if your airline books it.

Not doing your packing properly

Do you want to fly with just your carry-on luggage? Remember there can be size limitations depending on the aircraft or airline. Also, yes, Hawaii could be great in June, but what will the temperature be at night? Will there be any rain? Will there be any need for a wrap or a jacket? You don't want to pack extra, unnecessary things that can cost you an extra-luggage charge.

How to avoid it?

You should check daily weather forecast for your destination to make sure you don't pack extra clothes. Also, check the airline website for important baggage information, such as carry-on dimensions, costs for different luggage types, weight limitations and fee for exceeding them.

Not preparing for your arrival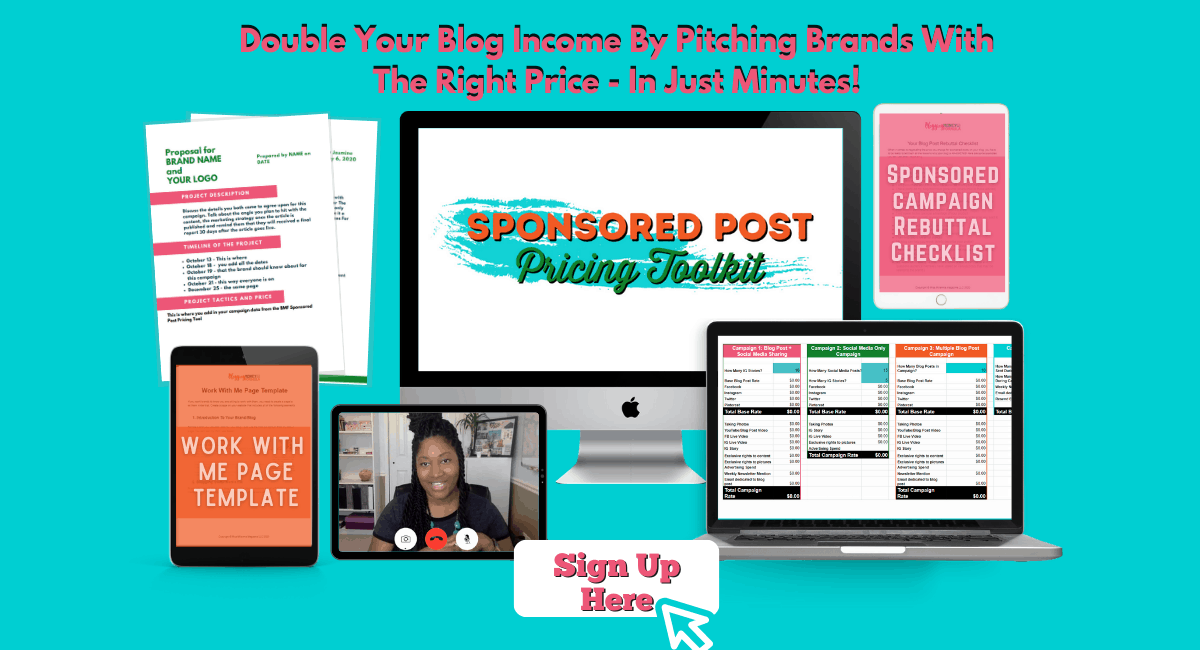 Do you know where your accommodation is in relation to the airport? Are you clear about your transportation options and what your accommodation will cost? You don't want to be left stranded in the airport with no idea on where to go.

How to avoid it?

You should check your hotel's proximity to your airport. Is it a 40-minute endeavor or just a five minute cab ride? What's the cab fare? Are fares metered or fixed, or do you have to agree on a price with the driver before moving on? You should also try to locate an alternate mode of transportation to your hotel; you can usually get shuttles from the airport.

Not checking immigration requirements and not buying the travel insurance

There is a large number of countries (Brazil and Russia for instance) that need a visa to enter, and some countries also require that you hold a passport that is valid for at least six months from the date of your entry. Others need blank pages in passports for stamps, and sometimes even the location of this page matters!

Usually travel insurance is not the first thing on the traveler's mind when they are booking their trip, but it may turn out to be the most important thing in any crisis situation. Travel insurance can cover in medical transport, medical care, repatriation, medical evacuation, hospital incidentals, cancellation or trip interruptions, missed flights, personal liability, legal expenses, personal baggage, personal accidents and so on.
How to avoid it?
Much prior to your trip, you should contact the consulate or embassy of your destination country and clarify all immigration requirements. You should also research for the best travel insurance. You can easily buy your policy online before you embark on your trip. Sometimes your travel agent can help you with choosing the best policy.

Paying very high credit card, foreign transaction fees

On some cards, both the issuing bank and the credit card company charge foreign transaction fees. Aside from this, there are also fees for charges being automatically converted to USD at the point of purchase (dynamic conversion). All these fees can add up quickly.
How to avoid it?
You should read the fine print of your credit card agreement to ascertain what the fees being charged are. In case the percentage is high, or you are being charged multiple fees, you should shop around for a card that offers you the lowest fees and best terms.
Lastly, if you've never been abroad before, you may not anticipate a flu-like, dizzying sensation due to jet lag that may occur immediately after landing. Some jet lag is expected, but you can avoid it by sleeping at a time that's most appropriate for sleeping in your destination country. You can take herbal supplements such as melatonin or a sleeping pill that can help you have a restful sleep on the flight. You can also pack a good sleeping mash in your carry-on. In case you stay awake on your flight, chowing down on peanuts or watching a movie, you'll exhaust yourself. Once you arrive, you may end up taking a nap in the middle of the day, which can worsen your jet lag.
Author Bio: Ana is a blogger with a passion for travelling. She likes to write about her travel experiences and share them with the online community. When not travelling she loves spending time with her family and friends and flipping through travel magazines and books and looking for the next destination to explore.