If your school experience was anything like mine, your counselors probably laughed their face off when you told them you wanted to be a writer, an astronaut or an FBI Agent. However, no matter how many times these ill-educated people told me it was impossible, and I should set my sights on something a little more realistic, I knew for certain one day I would achieve my goals regardless. It turns out; the joke was on them. They were the ones who spent three years at university only to come away with a part time job advising 15 year olds on which supermarket has the easiest-to-stock shelves.
For this reason, I thought it important for me to release an article highlighting some of the interesting jobs many kids probably don't even know exist today. The people in charge were trying to stifle our dreams during the 1990's, so imagine what it must be like for children today. They probably walk into school and tell their careers officer they want to become a professional wingsuit pilot, only to be met with humour, skepticism and finally dismissal. Even so, it's important all children fight against this and hold onto their dreams, as there are endless possibilities, and they can achieve anything they want in life with enough confidence.
With that in mind, here are 5 jobs most of them don't know exist:
1 – Underwater Demolition Expert
Yes folks, that's right. We've been sinking ships and building structures at the bottom of the sea for so long that an industry has grown up centered around the people who understand how to blow them to bits.
2 – Graveyard Inspector
You would be forgiven for thinking this one has been included for only humor purposes, but in truth, it's a real job and a very well paid one at that. I'm not sure about the numbers of people involved, but one account I've read suggests they earn around $66,000 per year.
3 – Aircraft Mechanic
It might sound odd, but many kids these days don't realize that mechanics goes far deeper than just car engines. In fact, it's possible to work for companies like SkyWheels Aircraft Wheel Maintenance and earn a very substantial living in the process.
4 – Golf Course Diver
Okay, so, it's probably not the best job during winter months when the weather's cold, but in the summer it's fantastic. Golf courses over a certain size tend to employ people to dig all the lost balls out of their ponds and pools. Again, this can create a lucrative income.
5 – Ocean Floor Surveyor
Admittedly, you'll need some specific degrees in science to be considered for a role like this, but that doesn't mean it's not a profession anyone could become involved with if they had the motivation and created a watertight plan.
So my friends, now you can see there are, in fact, many brilliant and interesting jobs out there your schools will never even mention. No matter what happens, it's important you remember to reach for the stars at all possible opportunities. Never settle for anything less than perfect.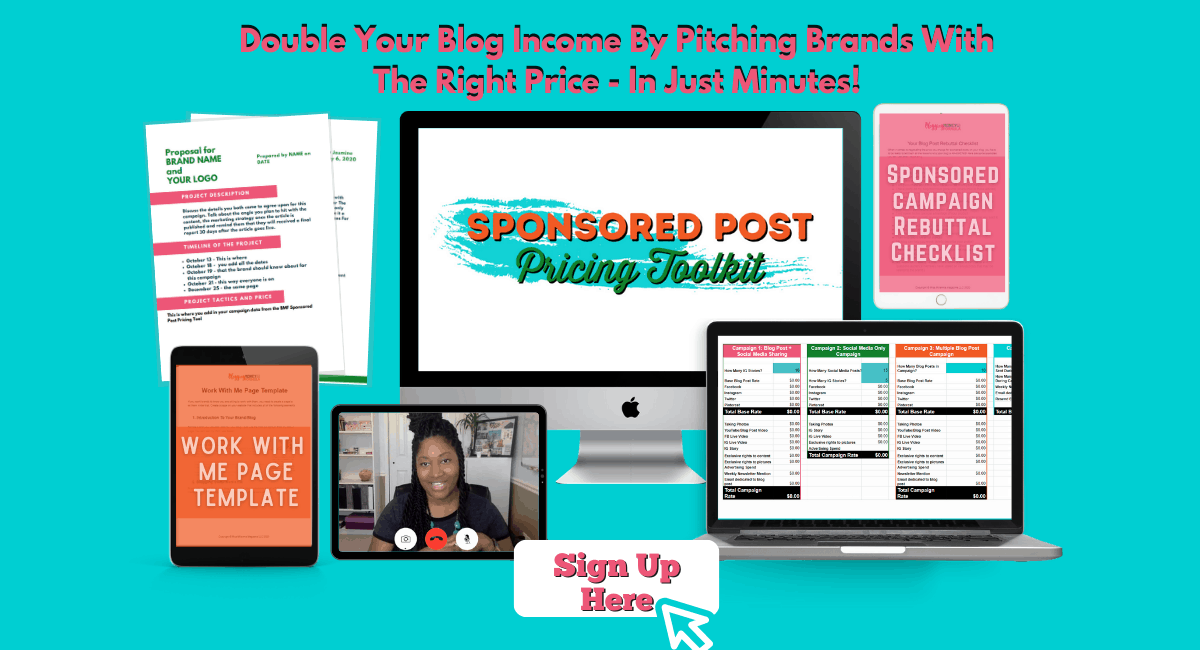 Hopefully, now you'll be more inclined to educate your own children about some of the obscure jobs mentioned in this post.
See you next time!