Getting an education is expensive, and getting qualifications to support your career can be even more costly. Lots of us find it necessary to train or retrain during our working lives. This might be due to structural changes in the workplace. Or you might choose to change careers altogether. So how can you change direction in your career without breaking the bank. Here are five ways you can try:
Apprenticeships and Internships
Many internships pay you nothing. But they give you valuable working experience and a unique insight into how a business works. Many employers take on apprentices who they feel could be developed into valuable members of staff. If they see you have what it takes, they may cover your training costs to place you on the first rung of your career ladder.
Free courses
 Some courses are free. There are several lines of work out there that are suffering skills shortages at the moment. The Government or other organization will offer to cover your course fees to see you qualified for these positions. For example, if you look for online seminary schools free courses, you may find options up to degree level that are funded.
Subsidized courses
Another career choice that offers a subsidy toward your training is teaching. If you already have a good education behind you, some places are looking for new teachers. This is often in key subjects like Mathematics and Science. Look online or ask at your local careers office to see where these opportunities are today.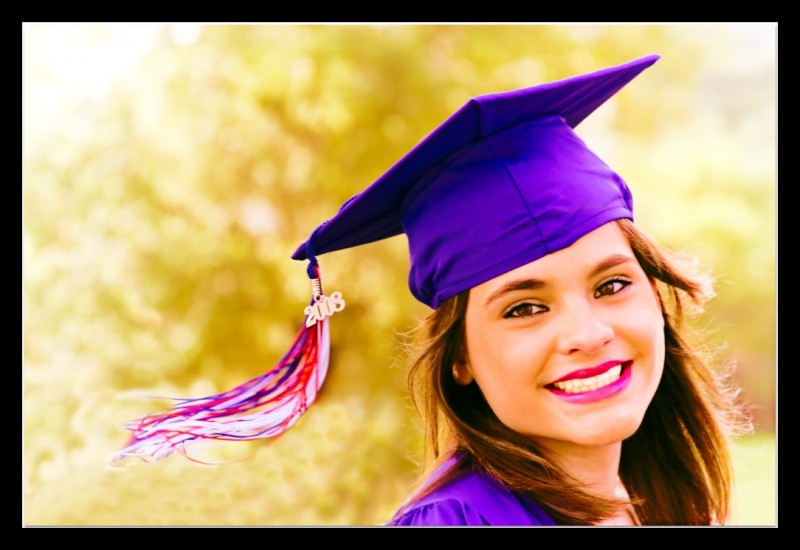 4. Train yourself
Many formal qualifications can be achieved by paying just for the exam. If you can train yourself using distant learning or course texts, you could be saving a fortune in tuition fees. Of course, this is risky as you will not have had any official guidance on what the examination may be like. You may want to have had some experience in the subject area first to feel confident in this situation.
5. Ask your employer
Most large businesses have a budget for training their staff. If you are a valued member of the team, you could ask your employer to cover your tuition fees. They will usually expect you to sign some sort of retainer committing you to the company for a number of years. Some employers will lend you the money for your course at a favorable rate. You might be expected to complete training and coursework out of normal office hours though. This may not be practical for you.
It's not impossible to gain new qualifications and training on a budget. Look out for opportunities. Even your local adult education centers can offer interesting taster courses. It could help a lot if you are looking for a fresh start in something new.
Don't be afraid to ask for discounts or subsidies. You may be surprised how many educational establishments are willing to help you further your education. If you are under twenty-five, you may still be able to take advantage of young person's bursaries. See what you can learn today.