When the weather gets cold, I find pretty much any excuse to stay inside. One of the best ones, I've found, is staying indoors to read a good book. To help you with that, here's my list of five of my favorite books to read during the winter, preferably next to roaring fire and safely away from any actual snow.

Let it Snow by John Green, Maureen Johnson, Lauren Myracle
This is a collection of adorable and interconnecting short stories, set during a Christmas Eve snowstorm. It's the perfect thing to get you in the holiday mood. The stories follow different characters and what happens to them during the snowstorm. The stories, written by some of my favorite authors, are both funny and touching. It's a fast read. You could easily finish on a lazy Saturday, and it will leave you full of holiday cheer.
A Christmas Carol by Charles Dickens
This book is a classic. If you've only ever seen the Disney version like I had until recently, it's definitely worth a read this winter. I'm sure you know the story of Ebenezer Scrooge, but if you're trying to find something to read to escape the stress of visiting family or college finals, it's worth giving A Christmas Carol a try. It'll put you in a holiday mood. If nothing else, it will remind you that at least your relatives aren't as bad as Scrooge.
The Lion, the Witch, and the Wardrobe by C.S. Lewis
If you somehow don't know, this novel, the second in Lewis's The Chronicles of Narnia series, is set in a land currently experiencing an eternal winter due to the villainous White Witch. Obviously, it deserves a read (or a re-read) this holiday season, if only just to make you appreciate that your winter is only going to last mere months, not years. For bonus points, read it while enjoying some Turkish delights.
The Golden Compass by Philip Pullman
Another children's book, but what can I say, the holidays make me nostalgic. If you didn't read the His Dark Materials series as a kid and you missed the movie, this book is about a Lyra, an orphaned girl who gets caught up in the mysterious events going on in the far North. The Golden Compass, the first in the fantasy trilogy, is mainly set in the arctic. To get the full effect it is best read in the winter, maybe curled up under the covers. You can't truly appreciate what Lyra goes through until the weather outside makes you feel like you too are near the North Pole.
The Shining by Stephen King
I first read this horror novel sitting on the beach, and I feel like some of the atmosphere of the novel, the exceptionally creepy, haunted and snowed-in hotel, was lost on me. I'm planning on re-reading it again while there's snow on the ground outside (although not enough to trap me in a hotel that wants to kill me) and calming myself, when I inevitably get scared, with some hot cocoa. If you don't mind freaking yourself out a little, definitely try reading (or watching) The Shining with a snowstorm outside.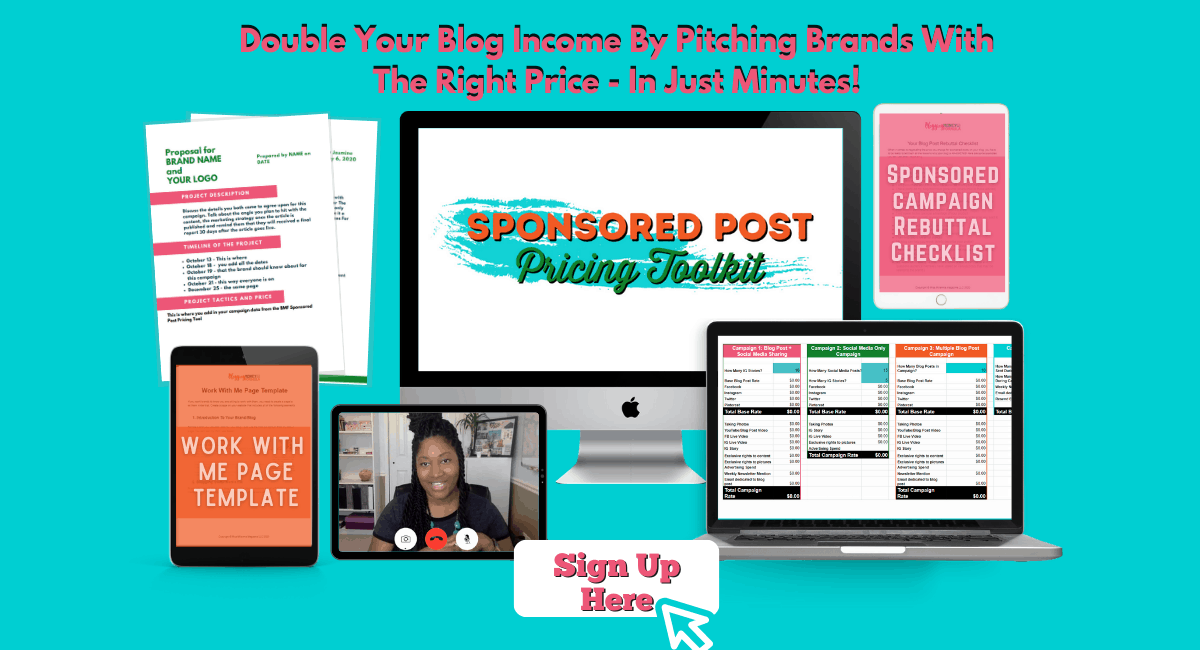 If you're looking for a book to read during the holidays, or just wondering what to do to get you out of the winter funk, give these winter books a try!
**This post contains affiliate links and I will be compensated for purchases made after clicking on these links.**
Resources