Super comfortable, incredibly versatile, and amazingly figure sculpting—leggings are one of the most important wardrobe essentials a girl can have.
From the leggings we wore as children to the leggings that made a comeback a few years ago, they have come a long way from being the thin, unfashionable garments of the 90's.
What is it exactly that makes leggings such as major wardrobe staple? To find out, have a read of our guide below.
They are comfortable
The comfort that leggings offer is one reason that they have become a wardrobe essential. They are more stretchy than jeans, not to mention a lot more comfortable. As well as the comfort that leggings offer, their tight fit means that give you a more sculpted looking body shape.
As well as the general comfort leggings offer, they give the added bonus of keeping you extra warm in the winter. During the colder months, leggings look great with both ankle boots and knee high boots. To keep warm, team an oversized knitted jumper or t-shirt and thick cardigan combo with a pair of your favorite thick black leggings and boots.
They are versatile
As well as being warm and comfortable, leggings are incredibly versatile. They can not only be worn as day wear, but also as cosy pajamas or comfortable workout wear. The elasticity of leggings, make them ideal for doubling as sportswear. They allow move movement and are much easier to work out in than a pair of bulky sweatpants.
Leggings are also excellent for dressing up purposes. As well as your average black leggings, you can choose from various colours and designs to help bring your fancy dress outfit to life. For a fantastically simple Halloween costume, invest in a pair of crazy coloured leggings and team with a black dress, heels and a witch's hat. For a quick and easy Halloween out, use leggings for next year's costume.
They come in lots of different styles
Simple black is the most popular choice, but there are also many other styles to choose from. The various styles available are one of the reasons leggings have become a wardrobe essential.
Feaux-leather leggings are a popular choice for a chic and more sophisticated style. The sleek look of the fabric gives a sophisticated look to any outfit. For a night out, team your favourite pair of leather look leggings with an oversized blouse and a pair of heels. For an added touch of class, choose a black and white blouse, black leather look leggings, and black heels.
Colored and patterned leggings are becoming more popular. They are great for pairing with a simple top or blouse, or for wearing with a plain oversized jumper. If you are planning on wearing a plain top or blouse, pairing it with some patterned leggings can add a touch of color to your look.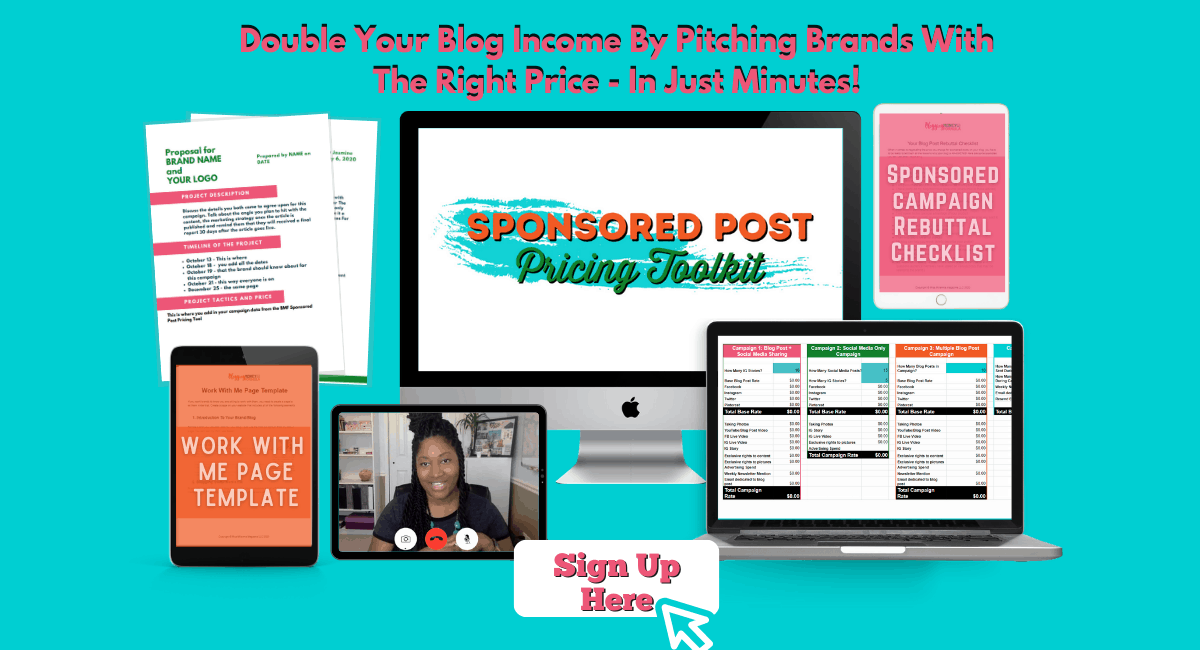 They are lightweight
The fact that leggings are lightweight and incredibly breathable makes them a popular choice when packing for a holiday. They are less than half the weight of a pair of jeans and are more compact. This makes them ideal for popping in your suitcase without the worry of going over your baggage limit. The fact that leggings are lightweight also means that they are much easier to wash and dry than a pair of jeans. For anyone planning a longer traveling trip, this is what makes leggings an absolute essential.