A well-written CV will open you doors to a job interview as well as help you give a general tone to it. Such a CV will let you control expectations and demonstrate your strong sides to an interviewer.
Remember that a CV is a document where you "sell" yourself to an employer. Just try to write "Why You Should Hire Me" instead of a simple word "CV" in the very beginning, and you will see how it will work for you. A number of duties you had at your former job are not as important as your exact achievements there. Also, think of how these achievements can help you with your future job.
Four questions should be answered by you before you start writing your CV. Try to think of them carefully and answer all of them honestly.
1. What are my biggest achievements?
Forget about a classical CV format, close your eyes, and think of five or six achievements that really mean much to you. It can be some things that have influenced you and your company much, or changed something, giving a very important result. The ideal variant is when these achievements are possible to measure, as it gives an employer an opportunity to estimate the effectiveness of your work.
2. What have I changed or improved at my previous jobs?
Many CVs just tell about a job experience and its duties, and they make an impression of being re-written from a list of skills a recruiter wants to see. You should breathe life into your CV and add some colors and content to it. Let the reader know how you have really helped the companies you previously worked for. It does not have to be any drastic or dramatic changes; it can be improvements or simplifying of some processes that existed there.
3.     What is most important for me about my job?
 Many candidates list the main duties and responsibilities associated with a particular position. This may be the organization of business processes, the managing of a project, etc. Regardless of where you work at, you should pay attention to the items that mean a lot to you personally. Remember though, make sure they are directly related to the position you want to get and the achievements you want to aspire.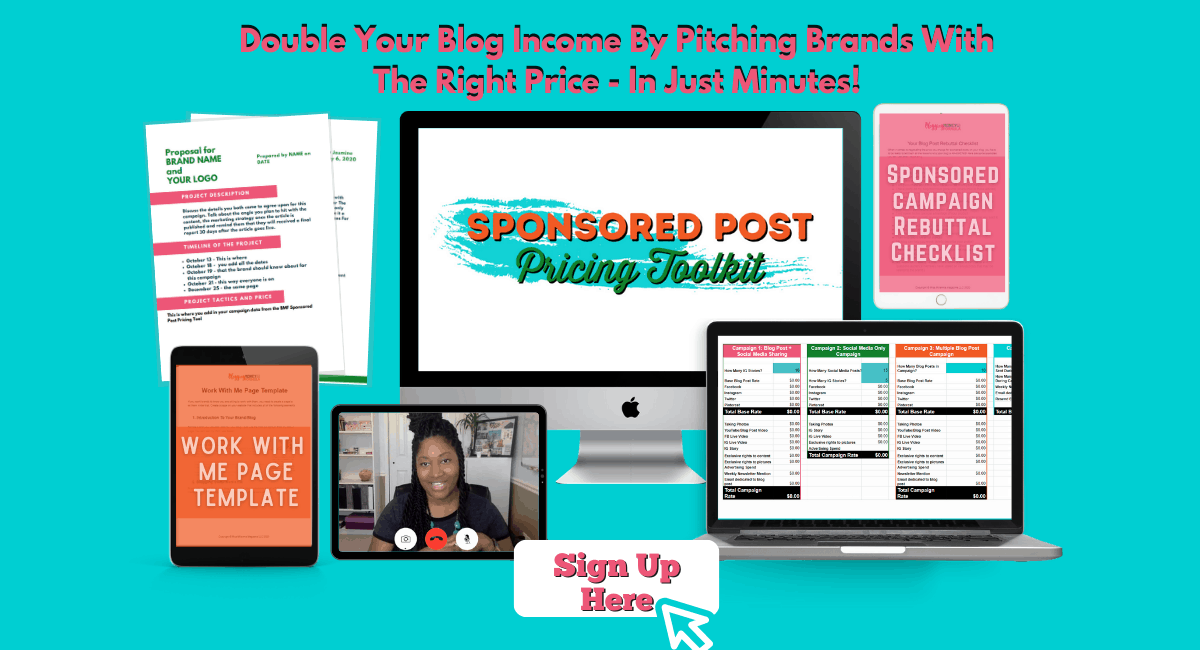 4. Why do I read this?
The last question is not for you but a person who reads your CV – an interviewer. He or she has a vacancy, and your CV is in his hands now. Why should he read this CV? Why does this CV fit the vacancy? If he has to search for the answers to these questions in your CV, the big chances are that he will take another one.