There are a million and one health articles online. You've probably read about two million of them, but still have problems meeting your personal health goals. How is it possible that you aren't in K-pop star slim shape with the  best s-curve after reading so many health articles?
Because they never invade your real life. We read a bunch of articles, but never incorporate them into our real life or move forward on a health journey.
If you want to feel fit, genuinely increase your health, and start using some of the giant library of health knowledge you have amassed over the years, pay attention to them tips to take your general health knowledge into real life.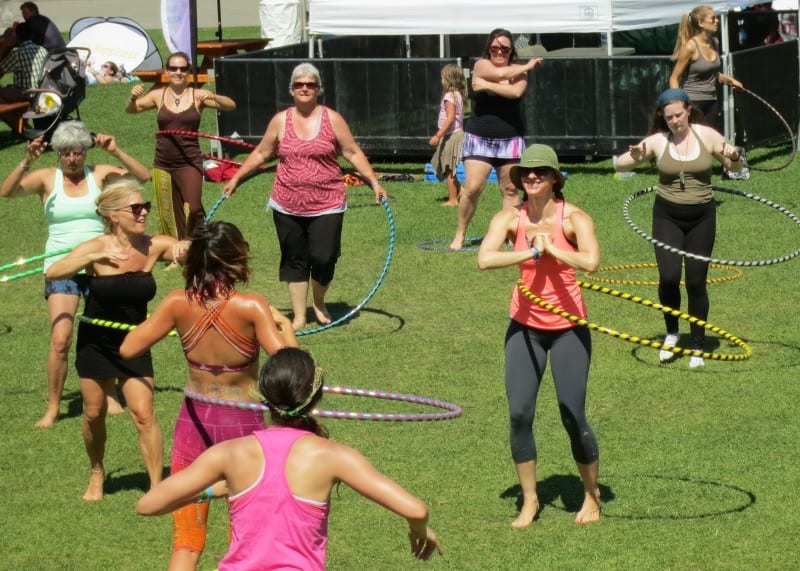 1. Do Stuff You Actually Like
Do stuff you actually enjoy. It's pretty simple, while quitting carbs might promise to drop 10 lbs in two weeks, if you love bread, it's not going to stay. If doing super slow exercise is super effective, but you totally hate it, it's probably not part of an achievable long-term plan. Do stuff that you actually like, for example: if you hate cooking, eating a raw vegan diet is probably a little more achievable. Or if you hate exercise, staying out of the gym and doing things like horseback riding (which is great for your mental health too) or dancing (which really helps seniors) are great alternatives that you don't have to do mental gymnastics to force yourself into. If you're bribing yourself to go, you probably hate it.
If you hate doing it, don't force yourself to do it. Healthy eating doesn't have to be a chore and exercise doesn't have to be the worst thing since your knees got wrecked running on asphalt. There are delicious healthy recipes that are hella easy, like chocolate chia seed pudding, or slow cooker chicken curry. There are also better ways to move your body, like rock climbing, karate classes, long walks, fishing, going through a shrub maze to solve The Secret of Shadow Ranch, spend your day running along some sand dunes and the night staring at the stars, go rollerblading, play tennis in the park, or go snowshoeing.
Whatever.
As long as you are moving and enjoying your day, do it. Just stop trying to do stuff you hate, like lifting weights, or drinking just juice for 5 days. Because clearly you hate it, and it's not working for your long term health.  
2. Take Care of Yourself First
Stress bites. Hard. It's a killer bigger than obesity and it can double down, helping you put on weight. Taking care of yourself before you move onto getting fit and healthy is a big part of staying healthy in the long run. Especially since 1 in 5 American experience mental illness in a year, and for 21% of people suffer with a severe mental disorder at some point in the their life. That can be extra stressful or difficult to deal with. Focus on yo' self before diving into some crazy everyday of the week jumping weights and supercharged kale soup plan. You might lose weight, but it's hard to stay with something that doesn't make you feel good. Doing a little self-care and working on yourself may be better for your health in the long run.
3. Motivational Goals/ Measure Real Life Consequences
You might already like the stuff that you do to stay healthy, whether that's hiking up to mountains to scream at them, spending too much time doing unnecessarily complex practical jokes (try holding yourself above a door for a long period of time #fitness #friendshipgoals), or going apple picking so you will be forced to eat so many apples. If you don't have a problem with the activity, but find it hard to do things on a regular basis, start tracking the results as a means of motivation.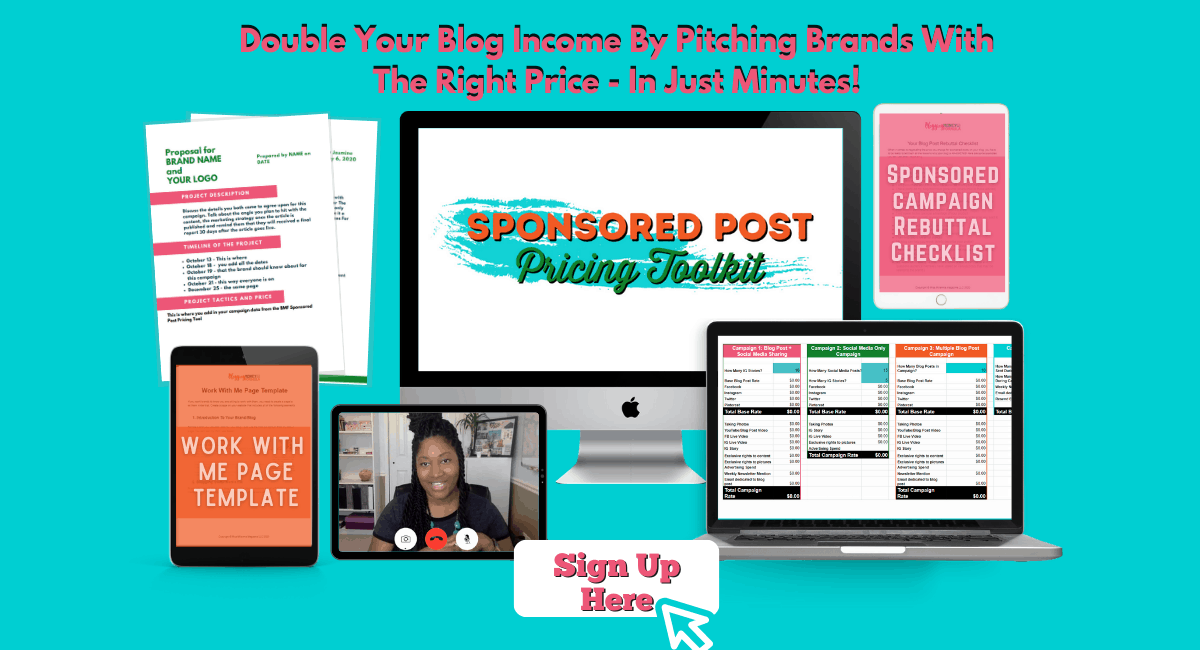 For example, if you want to be healthy, you could make  yourself put away a dollar for every day that you skip exercise to help pay for the future health problems and the extra life insurance costs associated with being old and unhealthy. Then use that money to fund some fit adventures, like karate lessons, a season ski pass, or a giant hamster bubble you can run around in without having to touch people or grass or the world.
Writing down or posting the reasons you want to exercise will help you accomplish those goals. Move towards an actual result is better than a blanket general goal. Saying "I am going to move for 45 min, four days a week" written down on your planner is much more actionable than "I am going to exercise" whispered to your phone as you lay in bed wishing you were more healthy. The more detailed your plans and goals are, the better your results will be.
4. Read Less. Do More. Ignore Some Bullshit.
Ignore some of the advice you read online, reading it wastes your time, especially if you are already trying something. That nonsense about detoxing from Gwyneth Paltrow (who cuts out tomatos!) is not something that will help your journey or Katie Perry's M-diet. As fun as it might seem to get as S-curvy as Ms. Perry, will probably not be fun to actually eat a meal a day of just mushrooms. Reading health advice everyday can be a great confirmer of your already healthy habits, like eating lots of vegetables or walking sometimes. But crazy stuff like detoxes, or sugar diets, or not eating any more ice-cream ever again is crazy! Read less, do more, and ignore some of the bullshit online.
Eat healthy, mostly plants, move a little, and take your health offline.