We're only a month away from 2014, and I don't know about you, but I always like to start off my New Year dressed extravagantly. It's a new year, and I want to start off looking great in hopes that I'll keep myself looking fabulous the remainder of the year (it doesn't always happen, but shh, we'll keep that between us). It's probably the hardest outfit to pick out within the entire year (at least for me), but then again, I tend to procrastinate last minute. Last year, I bought my dress the night before New Year's Eve, but I'm sure I'm not the only procrastinator here. That's why I've created this list of perfect New Year's Eve outfits for every type of girl. Let's hope this year we won't have to panic for an outfit leading us into the New Year.
The Bad Ass
My goal for this outfit was to be edgy with a dash of glamour. The sequin peplum pants add some necessary New Year's glamour, but the moto jacket and booties tone it down with a rocker feel.
Pieces Shown: 1. Favorite Faux Leather Moto Jacket from Forever 21; 2. Klance Boot
by Vince Camuto; 3. Mariah Holiday's All Sparkly and Gold by OPI; 4. Simply Stated Twisted Ring by Forever 21; 5. Dream Sequence Peplum Pant from Nasty Gal; 6. Jacquard Crop Top by River Island; 7. Chunky Gold and Crystal Jaguar Bracelet
by Heirloom Finds; 8. Gold and Crystal Jaguar Earrings
by Heirloom Finds
The Princess
This outfit is for the typical princess. The tutu dress really gives it the "princess" feel, and the roses and pearls in the jewelry add delicacy. I chose a pair of sequined flats because it completes the daintiness that a princess-y look should have, while also having that New Year's sparkle.
Pieces Shown: 1. Rose Gold Flat by Bamboo; 2. Uber Pink Lipstick by Bobbi Brown; 3. Peach Sleeveless Sequins Tutu Dress
 by Hot from Hollywood; 4. Ivory Rose Beaded Bracelet by Heirloom Finds; 5. Faux Pearl Headband by Forever 21; 6. Sunset Microsmooth Eyeshadow Trio by Sephora Collection; 7. Victorian Pink Rose Earrings 
by Dolls Unlimited Omaha

The Hollywood Starlet
There's nothing like old Hollywood glamour and you can achieve this beautiful look if you find the right pieces. The dress I've chosen couldn't be any more perfect for a Hollywood starlet. Of course the red lipstick was a must, and the feathered hat adds a little 20's glamour.
Pieces Shown: 1. Always Ready Faux Fur Jacket  from Nasty Gal; 2. Sunburst and Crystal Toggle Bracelet
 by Betsey Johnson; 3. Rouge Artist Intense in Moulin Rouge
 by Makeup Forever; 4. Bling in a New Year Dress by Stop Staring!; 5. Bow and Flower Cluster Stud Earrings 
by Betsey Johnson; 6. Mesh Bow and Crystal Necklace
by Betsey Johnson; 7. Striking Hat Clip; 8. Evelyn Open-Toe Pump 
by Sam Edelman

The Hipster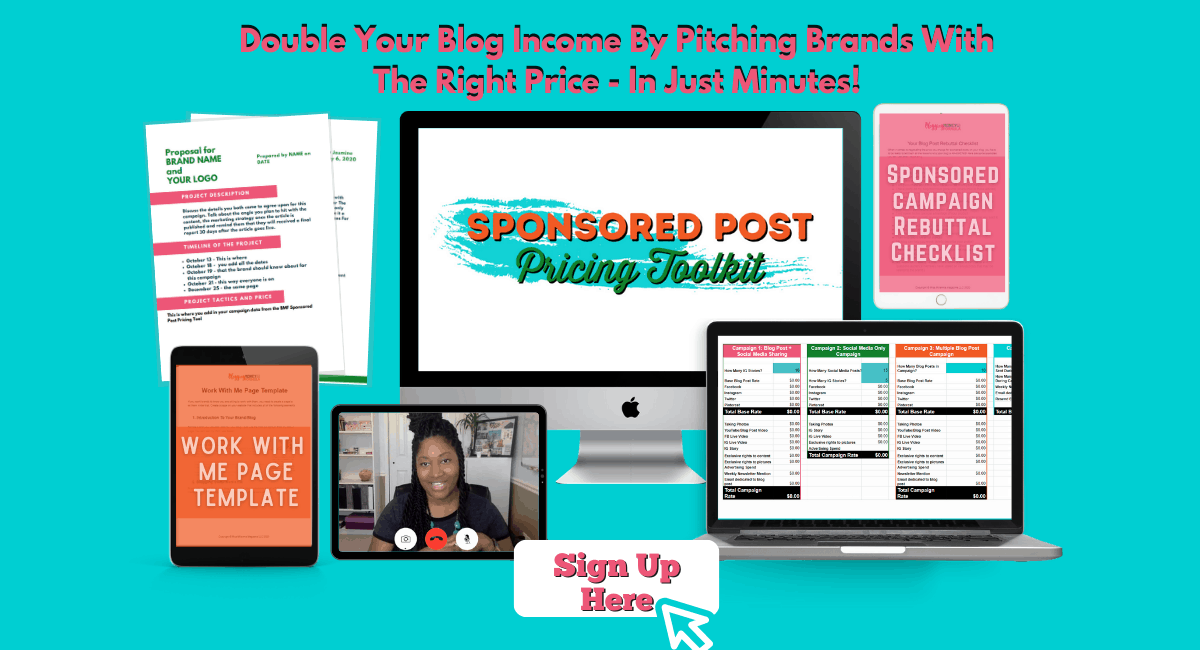 This look is a lot less extravagant than the rest, but it's New Year's worthy while also being cozy. It's definitely a hipster-esq. look with the high-waisted shorts, beanie and wayfarer sunglasses. Therefore, if you're not in the mood to get extremely glammed up, this outfit is the perfect choice for you.
Pieces Shown: 1. Top Red-Texture London, Wayfarer Sunglasses
by Ray-Ban; 2. Street Cool Lacquered Chain Necklace from Forever 21; 3. Glitter-ature Tour Flat from ModCloth; 4. Classic Mickey Crop Top from Forever 21; 5. Black Strass by Makeup Forever; 6. Rainbow Sequin Beanie from Urban Outfitter; 7. High-Waisted Checkered Shorts from Forever 21