This post is sponsored by Macy's. All opinions are 100% my own. Thank you for supporting the brands that make Miss Millennia Magazine possible!
If you are not subscribed to the Millennial Minute Newsletter, you probably haven't heard the news that I'm engaged! Eeeek! My boyfriend Chris popped the question this summer, and we are so excited about tying the knot next year.
Once the initial excitement dissipated, then we had a slight panic. Oh, crap we have to plan a wedding! I had all these questions in my head like what do I do first, where will we get married? When? Where? Who do we invite? Is it going to be a big wedding or a small one? It does not make things easier since you are getting these questions from your loved ones almost immediately.
So we decided almost immediately that we were not going to let wedding planning stress us out. We decided that we wanted to wait to get married a little over a year which gives us some time to get our thoughts straight before we jump into the real planning. In the meantime, we are just going to enjoy being engaged and do the fun stuff that comes with planning a wedding like working on our Pinterest board, talking through wedding themes and getting our wedding registry going.
I decided to lead the way and get the wedding registry part started. There are so many options out there for registries out there, and I already knew where the best place to register was…Macy's of course. If you have not read my excellent Macy's shopping story, then I highly suggest you read it because Macy's is not afraid to go above and beyond for their customers, not to mention, they have amazing sales every year. Did I mention that they currently have an Extra 15% off your wedding gift purchase with code WEDDING? Shop now at macys.com! Valid 9/1-9/30. Exactly why I love them! Why not get everything I want and offer some savings to my wedding guests at the same time?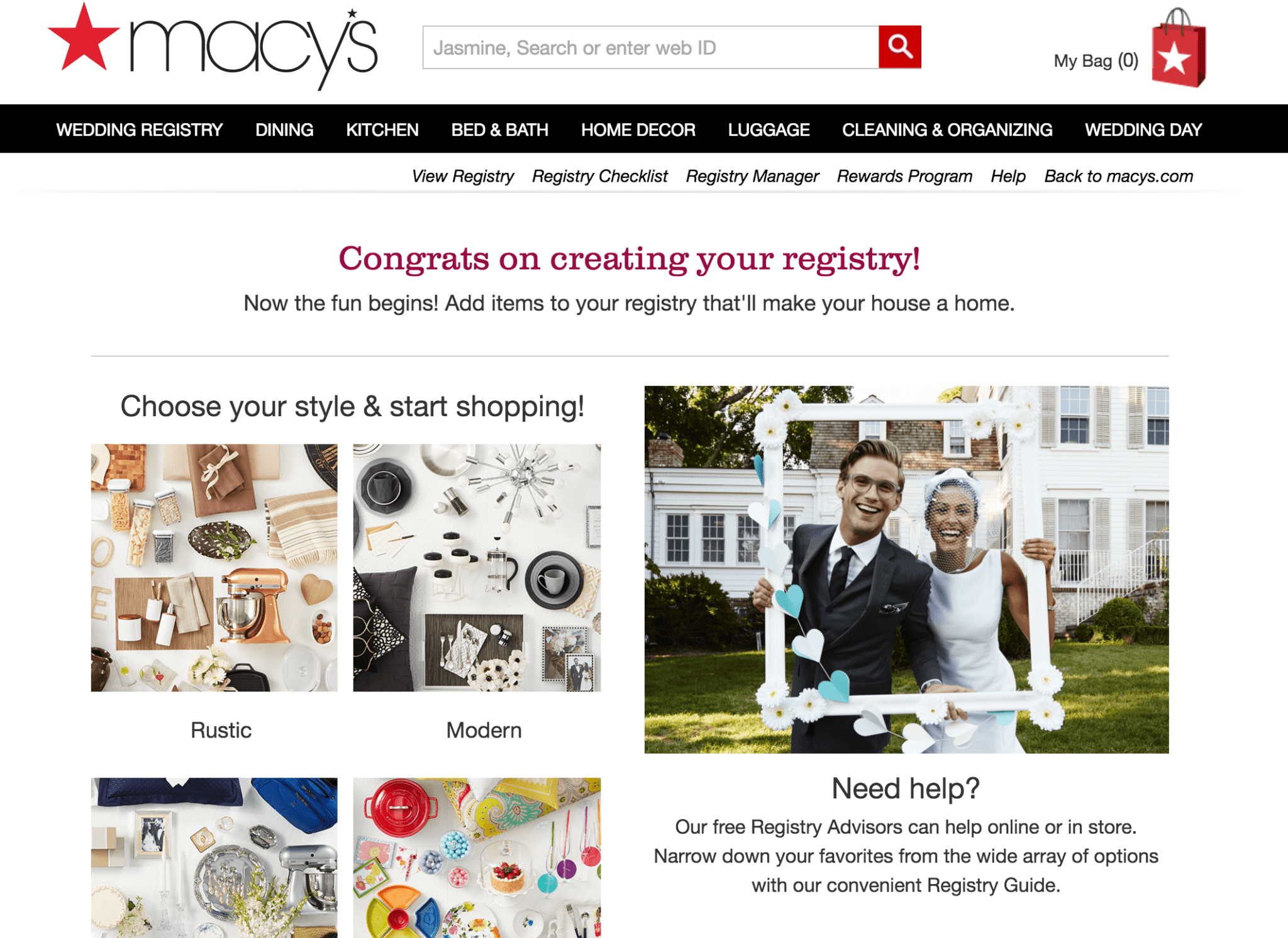 So that's where we will be registering. But even this simple task of registering is a little complicated. When you create your wedding registry with Macy's they, ask you about your style and also recommend a few categories for you to choose from. Here I want to share a few wedding registry essentials you shouldn't forget when getting your list together.
A Wedding Registry is a two-person project
Firstly, I think it is worth noting that creating a wedding registry is something that should be a two-person activity. Even if your partner tells you they do not care what you add to it, they will care later on once it arrives and it is something they begin using regularly. Plus, I think this is a fun activity to do together because you get an opportunity to talk about your future together and get a feel for one another's' expectations when you talk details like decor and kitchenware. Speaking of, let's start talking through the essentials, shall we?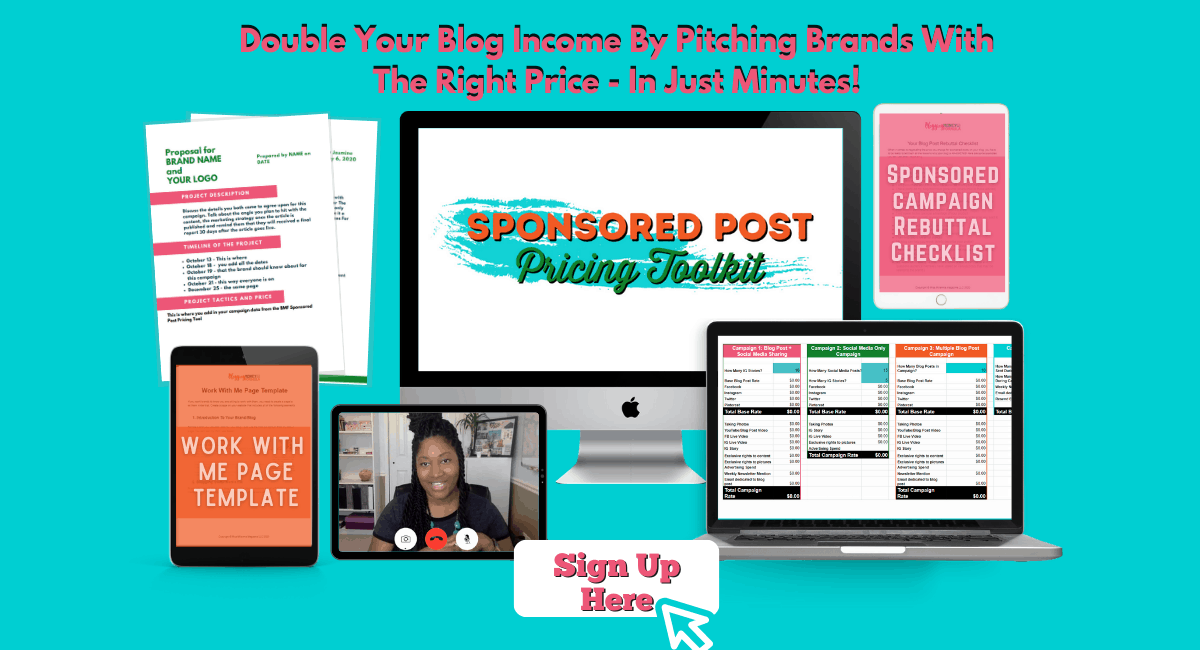 Home Decor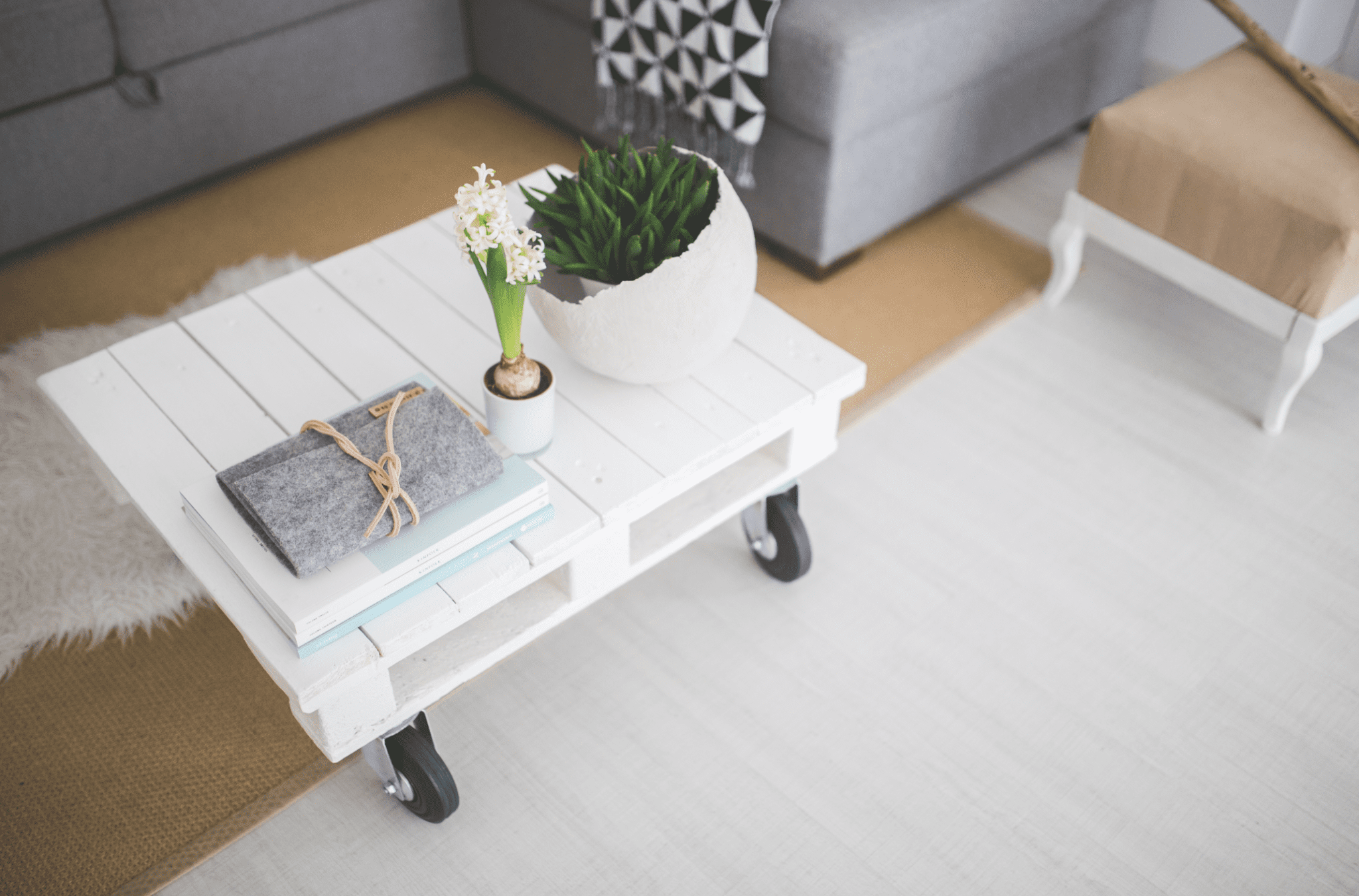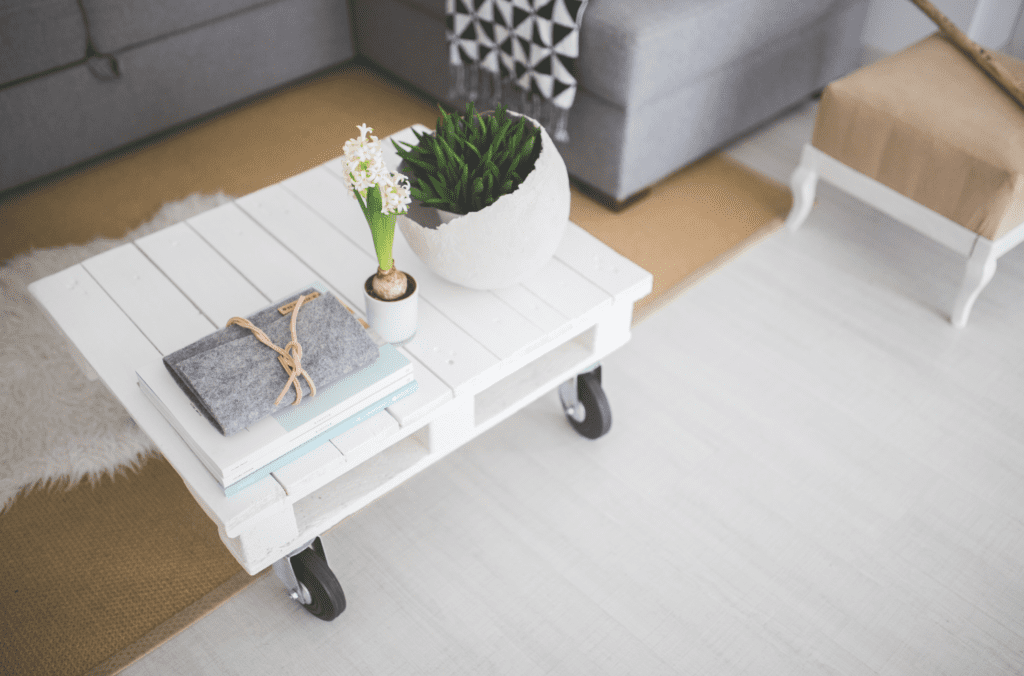 Chris and I already live in a house together and since our moving in with one another, we have managed to accumulate some items together. But many of the items we still own is a mix of the things we had when we lived separately and kind of put our stuff together. So we never really got together and said, yes, this is how we will decorate our home. Doing the registry together is a great way to have your chance at decorating together. A few things we made sure to include on our registry include:
Bedroom and Bath Essentials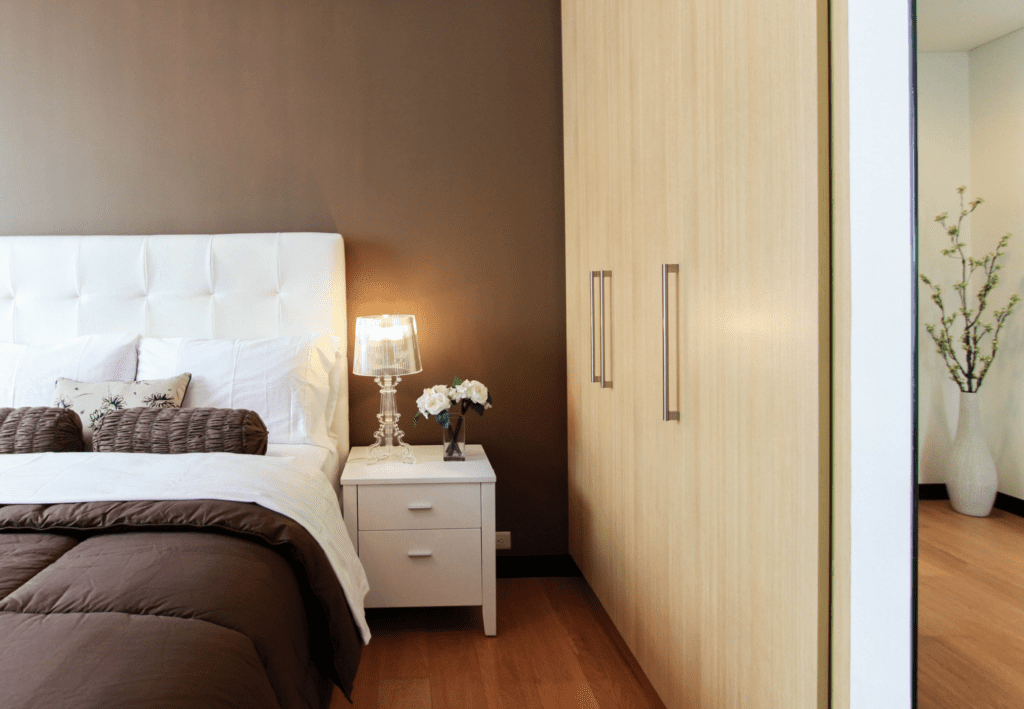 Next, comes the bedroom. When we move into our house, the first room I knew we had to focus on looking great was our bedroom. Decorating the bedroom is important because it is more than just a place where you go to sleep. It is your relaxation sanctuary away from the hustle and bustle of the rest of the house, at least mine is. Chris and I painted the walls a relaxing blue color and got a light colored dresser to fit the airy feel of the walls. But other than that, that is where our bedroom decor stopped. A few things we are making sure to include on our registry for our bedroom include:
Kitchen, of Course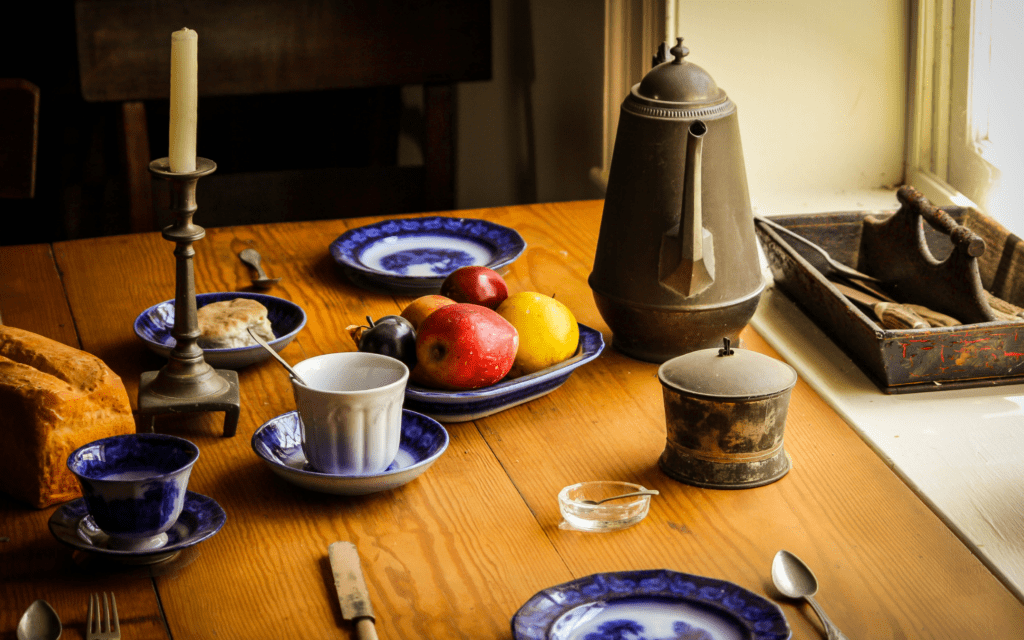 I think the kitchen category almost always dominates any wedding registry, and for good reason. Our kitchenware is a weird mix of our past, and we buy special kitchenware as we need them instead of buying sets all at once. A wedding registry is a perfect excuse to get you kitchen set together. Once I get my new kitchenware, I vow to be rid of every dull knife, chipped plate and dented appliance. A few key things on my list include:
Cleaning and Organizing
Lastly, comes the organizing and cleaning area. Cleaning and organizing items don;t get enough credit. I truly feel that you can live your happiest life when you are not surrounded by clutter. And when you have proper storage and cleaning items, your life is clutter free! I tend to get excited when it comes to useful organizing and cleaning tools. I few items I will make sure to include the following:
And there you have it! My fiance' Chris and I are still working on our list, but we have plenty of time for it. If you are also recently engaged, I suggest you take the same advice that was given to me by many other previous brides. Enjoy being engaged! You have plenty of time to plan a wedding.
The post is brought to you by Activate by Bloglovin and its advertiser. All opinions are mine alone.
Powered By: