We are not usually thinking of the environment when we are shopping for our cosmetics, but we should be. Many makeup and cosmetic brands still use animal testing and are not concerned with the environment. But some brands are now focusing on recyclable packaging, natural and organic ingredients, and the promise to remain a cruelty-free brand. The beauty industry is changing their ways for the changing world, and now you can also make a change!
Here are 5 Eco-Friendly cosmetic brands that are not only helping protect the environment and animals but also providing the consumer with a great product:
1. E.L.F. (Eyes, Lips, Face) Cosmetics
E.L.F not only makes natural, eco-friendly brushes but also holds strong in ensuring that all of their products are cruelty-free. They have even partnered up with PETA to help bring attention to their Fur Free campaign. In doing so they released a special pair of tweezers with the words "Fur Free" printed on them to urge consumers to be fur-free as well. You can feel good every time you apply your makeup. A must-try: the  E.L.F. Mineral Eyeshadow and Brush Set. It is perfect for both day and night, and the eyeshadow also has vitamins A, B, C and E in it.
2. Josie Maran Cosmetics
Former supermodel Josie Maran started her own makeup brand in 2006. The makeup line is eco-friendly and free of harmful chemicals like parabens, sulfates, and synthetic dyes and fragrances. Maran has partnered with many organizations such as the Nation Campaign for Safe Cosmetics and Global Green USA to help make the world a better place. All of the products have pure ingredients that make for a healthier woman and more beautiful earth. Many products contain argan oil, which is grown organically in Morocco. Argan Oil can be used on your skin, hair, and nails to help moisturize and hydrate. Maran makes it easy for women to look good while also being environmentally responsible.
3. Physician's Formula Organic Wear
Physician's Formula can be found at your local grocery store, drugstore or virtually anywhere online. The brand boasts that all products are 100 percent free of harsh chemicals, GMO's, parabens and synthetic fragrances and colors, and more! Plus, all of their skin products are non-comedogenic so they will not clog up your pores. The brand is also 100 percent cruelty-free. The new FakeOut Mascara is not only the first mascara ever to have 100 percent natural origin lash extension fibers, but it also comes in the coolest looking mascara tube.
4. Obsessive Compulsive Cosmetics
In addition to being cruelty-free, Obsessive Compulsive Cosmetics is 100 percent vegan. All products are completely animal friendly, which is perfect for all of the vegetarian and vegan women out there! Now you can even be socially conscious when you are buying your makeup. The lip tar is my favorite, which goes on moist then turns into a silky smooth feel.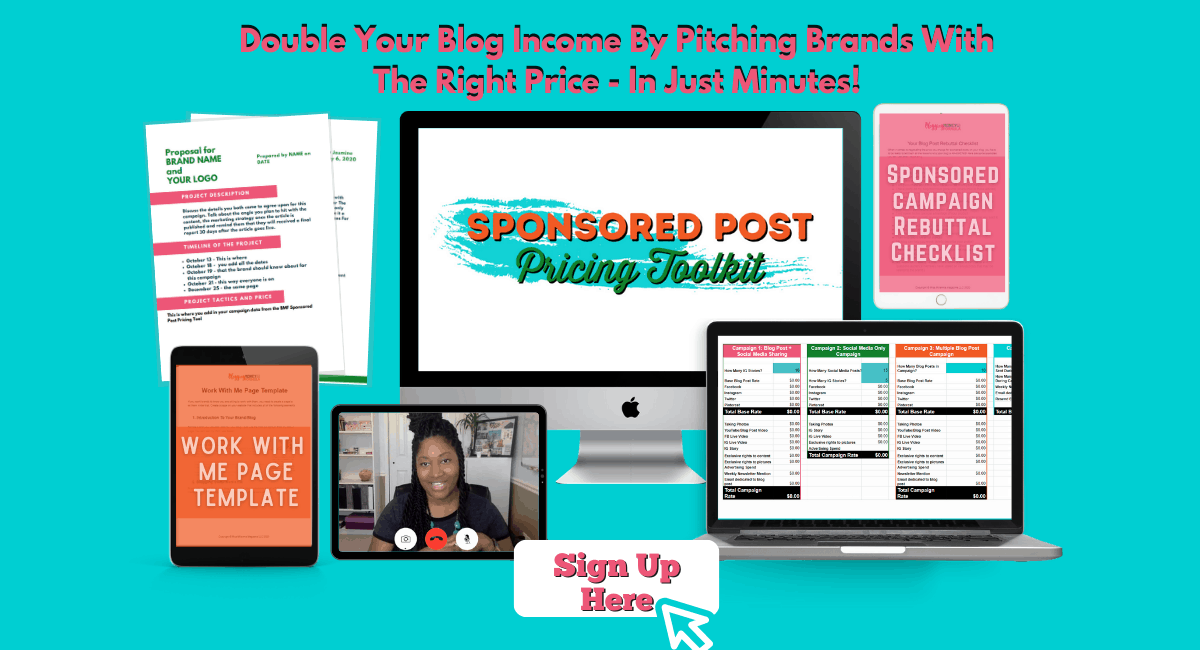 With the changing world around us it is hard to do everything we are told to do: recycle, bike more, go on a gluten-free diet. However, one small change can have a big impact. Since this month is Miss Millennia Magazine's Giving Back Edition, we not only urge everyone to give back but to also remember that even the smallest change (buying eco-friendly and cruelty-free mascara) can make the world a better place.