Searching for a job can be a daunting task, but here are several ways you can take advantage of the opportunities that are out there. No matter how you go about searching for your next job, you may be amazed at how many opportunities are really out there. This may require that you leave your comfort zone, learn a new skill, or even move to a growing, more prosperous area, but chances are it will benefit you in the long run.
Be Prepared
Before you ever speak to employers in an interview you must first prepare for how you will present yourself to them. If you have an exceptional and up-to-date resumé and cover letter, start sending it out everywhere. If your resumé isn't quite as polished as you'd like it to be, there are programs that can help you build a resumé for free online.
There are also resumé professionals that are more than willing to help you make your resumé perfect. You can get ideas and inspiration from online resumé samples to help craft an impressive CV. It may seem like a boring task, but spending the time to make your resumé look professional can go a long way in securing an interview.
Further Your Education
Consider going back to school, or enrolling in a few night courses. A community college is a great place to start. Sign up for a few classes. Some jobs require a college degree or certain level of knowledge. You could possibly be hired because of previous work experience, but getting extra education or training can help.
You could easily take courses and gain basic skills to be a data specialist, help desk professional, or construction worker. You can find a future career in Education, Business, Real Estate, and Electrical Engineering by talking with a career counselor. Also consider the growing need for jobs in Information Technology, like website developers, start-up accountants, and writers.
The Benefits of Social Media
The internet is a perfect tool for helping you discover job opportunities through your contacts. There are many ways to network for opportunities. LinkedIn is an online professional headquarters for promoting yourself and advertising your job history and skills.
Facebook and Twitter can also help you create opportunities to meet and network with other professionals. Although these platforms were "all fun" in college, now that you're out in the world it is time to transition to using them as a networking tool. In doing such, make sure that anything you've posted or photos you're tagged in are professional and aren't going to hinder your chances of obtaining a job before you've even applied. Many employers now are using social media tools to research applicants before asking them in for an interview.
If you're prepared and have the skills you need, you'll be able to present yourself online and in person as a trusted and reliable future employee. By presenting a professional image you can increase your chances of securing an interview where you can demonstrate your skills to an employer.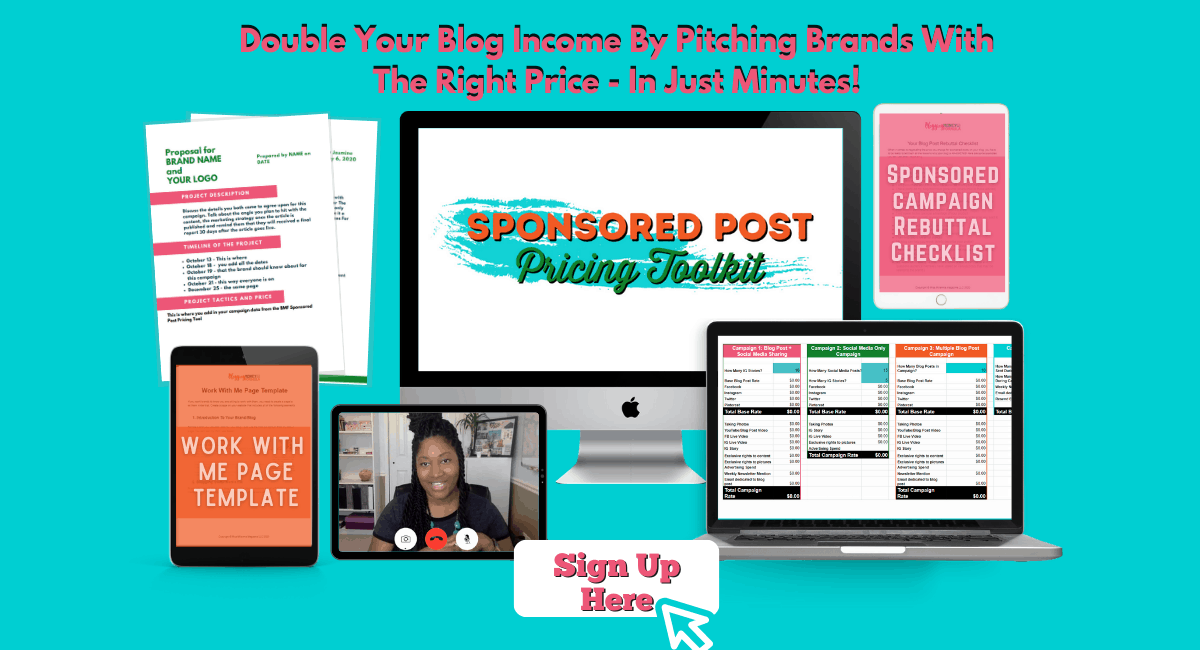 This post was written by Linda Hildebrant from Resume.com. To learn how to build a professional resume click here.