It's not far into December, but Christmas is already in full-swing. It has overtaken department stores, shopping malls, ice-skating rinks, television commercials…the list goes on and on. The point is this: it's Christmas time everywhere! And not surprisingly, Millennials are feeling the pressure to purchase good (and sometimes expensive) gifts. And we realize that most of us simply do not have the budget to get everyone everything they want, particularly if our friends and family have (ahem!) opulent tastes. Here are three simple ways to save money on Christmas gifts (or reduce your gift-giving altogether!).
*Note: I currently live in northern California and got some of these ideas from an article called "How to Navigate the Gift-Season Minefield" by Andrea Coombes.
Forgo the Family Traditions
It's no secret that some family traditions empty your wallet faster than you may think. You might think that cooking your Aunt Debbie's famous honey-glazed ham or your Uncle Ted's bacon-wrapped-goat-cheese-filled giant prawns might not be a big deal, but it can be expensive. Or you may always chip in to buy your sister a gorgeous cashmere sweater, or your little brother that video game that he "has to have."
Instead, you may have to sit your family and friends down and lay down the law. You could say something like, "The tradition is on hold for now. Instead of buying you all gifts, I'm taking you out for a nice dinner a few days before Christmas." Sure, your family members may balk a bit, but stand firm about your choice. You may end up spending about $200 instead of $500, but every little bit counts. Part of the new tradition might be trying restaurants that you wouldn't have otherwise sampled. If you go for this option, make sure you have reservations in advance.
Or, you might choose to get on person one gift each and get together for Christmas Eve with hot chocolate and homemade spiced apple cider. Get each person a semi-expensive gift (a nice sweater, a quality piece of jewelry, a new watch) and take your time to wrap the gift well, even on those pesky corners. Learn how to tie perfect bows with satin ribbon (or buy a stick-on bow) to make the gift extra-special.
Give the Gift of Memories
If you're on a tight budget, give the gift of memories to your friends and family members. You might not be able to afford a dazzling new TV for your boyfriend, but you can find your favorite picture of you two, buy a plain frame, and decorate it. When he opens it, talk about why you love that particular photo, about the day it was taken, a fun story or date when one of you did something adorable (or hilarious), or some of the things you admire about him. You might not be able to purchase those chocolate and toffee-covered truffles for your best friend, but you can pick up a fun Christmas tin, bake a batch of her favorite cookies, and write her a sweet note. Or make homemade cards for all of your friends—write down lists of qualities you love about them, why you value them as friends, and make "certificates" for free back massages, home manicures and pedicures, a Netflix date, a nice home-cooked meal (the choices are as vast as your imagination).
Make Your Gifts Edible and Drink-able
Much like the last tip, if you don't make a ton of cash to spend on those you love, give them food and drinks for the holidays. If you know your father likes butter toffee, make him a batch and wrap it creatively. If your brother could eat packages of Oreos by the sleeve, pick up a box, put them in a lovely gift box, and write a funny note to him. If one of your girlfriends loves Cosmos, find a new recipe that she may like and give her the recipe in a new festive martini glass. If your niece is a hot chocolate fanatic, buy her some mix and a new fun mug to wrap creatively.
No matter how you decide to save during the holiday season, remember that it's always better to give than to receive. Spend time on your gifts, but, much more importantly, with those who matter most to you.
Resources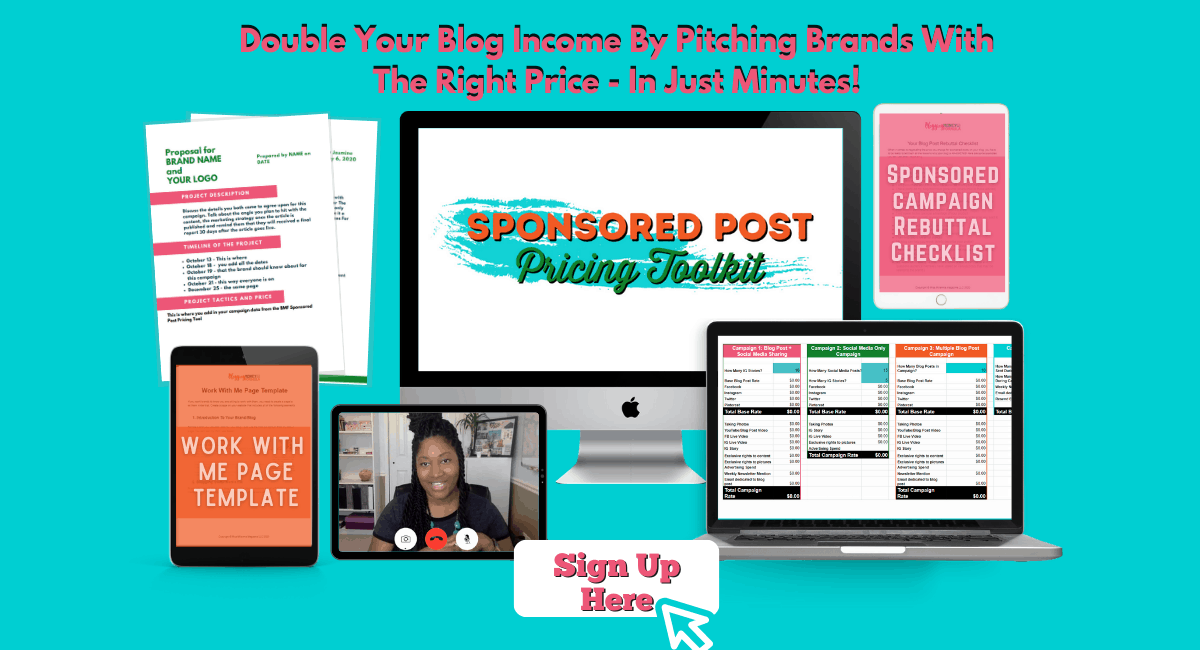 Pinterest
Bendsource
Pixabay
The Wall Stree Journal Sunday edition