Generation Y has a nasty recession-based hangover, and it's left us stuck between a rock and hard place. For the first time in over a century, more 18 to 34 year olds are living at home with their parents versus any other living arrangement. Consequently, the number of 18 to 34 year olds who own a home has shriveled to a 30-year low. Real estate experts have been waiting rather impatiently for millennials to start buying homes — unfortunately, there are a number of obstacles standing in our way.
However, that's not to say we aren't interested — in fact, many millennials still aspire to own their own home, with 46% reporting it was their top-ranked long-term financial goal. If you're one of those Gen Yers looking to purchase a home in the near-future, the most important thing you can do is to arm yourself with knowledge. In that vein, here are three things you need to know about the home buying process.
1. Your Credit Score Is Very Important
When applying for a mortgage loan, the first thing you should consider is your credit score. The subprime market collapse (that led to the recession) left the entire mortgage industry reeling. As a result, lenders are far more conservative in their practices, and those with bad credit are finding it much harder to qualify for home loans. As such, your credit score is more vital now than ever before.
Both your credit score and history greatly influence the terms under which you can borrow money. An excellent credit score typically gives rise to more favorable terms, while lower scores bring about higher rates of interest and fewer choices. When applying a loan through the Federal Housing Administration, the lowest your credit score can be is 500. Conventional loans will require a minimum score of around 620.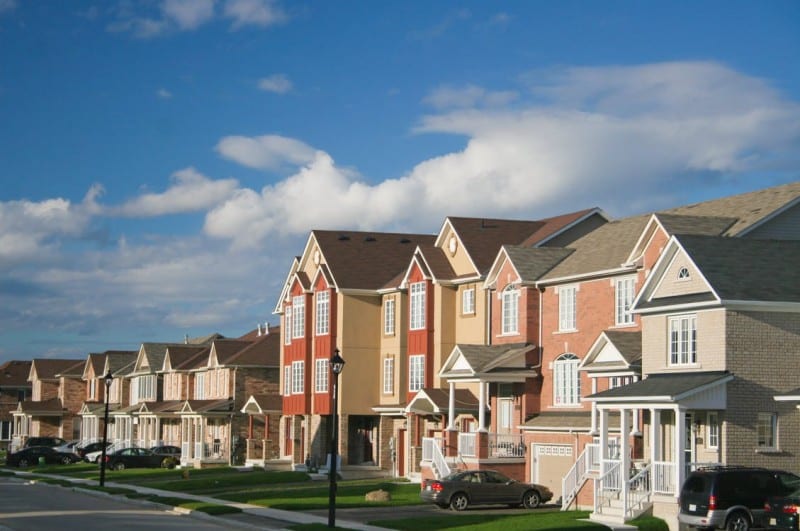 Low credit scores can be made up for by offering a substantial down payment (20% or more.) However, you may be asked to provide supplemental documents — such as your W-2 forms, pay stubs and recent tax returns — that demonstrate your ability to make payments on your loan..
2. The More You Put Down, The Better
One of the biggest decisions you make when purchasing a home is how large of a down payment to make. Due to our shaky economy, many first time homebuyers have been offering the minimum down payment of zero, three, or five percent (depending on the loan.) Though this may seem beneficial when you're strapped for cash, it really only serves to make things worse. A 20% down payment (or more, if you can afford it) offers a wealth of financial benefits in both the short and long term.
First, we'll take a quick lesson from history. During the recession, home values plummeted and many people were left owing far more than their homes were worth. This was largely due to adjustable-rate mortgages, overborrowing, and minimum (or no) down payments. One way you can avoid their plight is by making a 20% down payment; this minimizes the likelihood that a price decline would put you into a negative equity situation.
Next, a bigger down payment means a smaller mortgage, which results in lower monthly payments and less spent on interest over the life of the loan. Down payments of less than 20% require that private mortgage insurance be added to your monthly payment — and it's not cheap. However, a 20% down payment eliminates the need for mortgage insurance and keeps your payment to a minimum. 
Finally, what probably counts as the best reason for a 20% down payment is that you will save a lot of money in the long run. With more of the costs covered at the beginning, it's far easier to pay the entire mortgage off in less time. Not only does paying off a mortgage early make financial sense, it also leaves you better prepared for retirement, as a mortgage-free home results affords greater flexibility in monthly expenses.
3. There Are Costs You May Not Expect
There are a surprising amount of unexpected expenses that pop up during the home-buying process. Some are upfront and out of pocket, others are nonrefundable (even if you end up not buying the home), and still others don't surface until you already own the house. As a first time buyer, it's incredibly helpful to have a heads up about such things.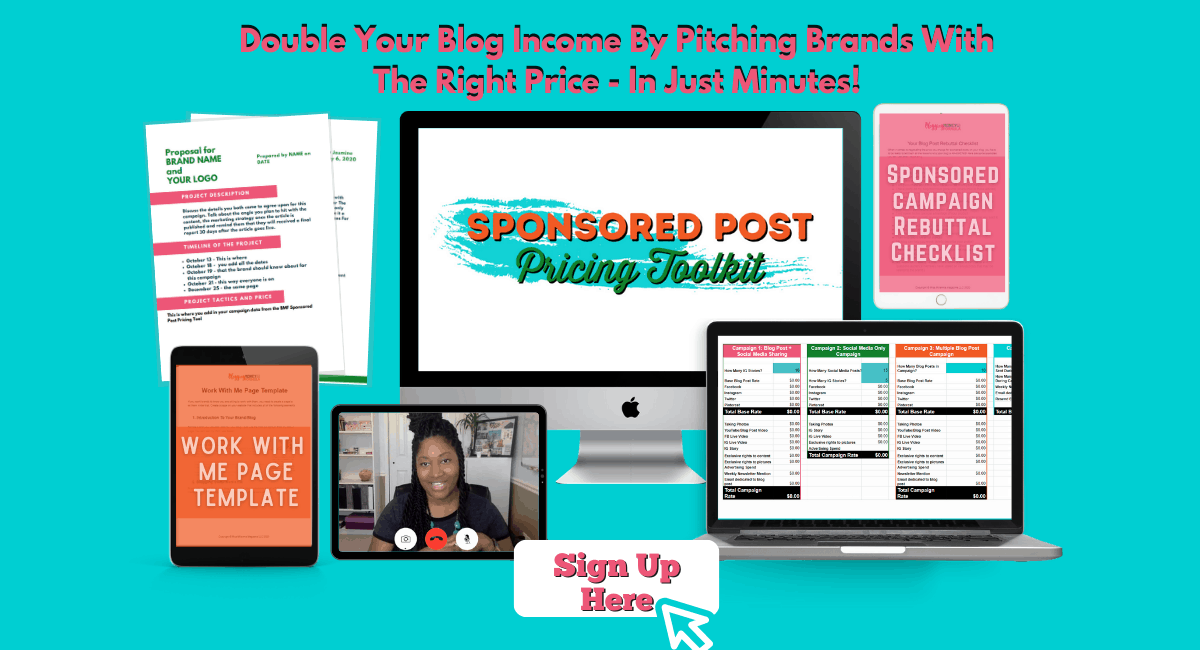 After the seller has accepted the offer you've made, you'll need to ensure the house isn't in total disrepair — you'd be amazed what the right kind of staging can cover up. This is done by hiring a certified home inspector who will examine the property for things like structural issues, pest problems, radon gas, lead paint, asbestos, and other costly issues. If you do end up finding any of these problems, the cost can be negotiated with the seller before you close. Unfortunately, home inspections aren't cheap — costing anywhere from $300-$700 — and even if you decide not to buy the house, you still have to pay. 
Once you own your home, you may find that your electric, gas, and water bills are higher than what you were used to in a small apartment. You'll also be responsible for sewer and trash pickup as well. And then there's the maintenance costs, which can be alarmingly high. Determining how much you're going to have to fork out for maintenance each year isn't easy, as every home is different. Roughly speaking, it's best to budget 3.6 percent of the original purchase price annually for maintenance — 4.5 percent if it's an older home.
Though most mortgage calculators can give you a general idea of your monthly payment, they often fail to include taxes and insurance. When you draw up a budget for your new home, you have to account for more than just principal, interest, taxes, and insurance. There's also utilities, cost of commuting, HOA dues, lawn maintenance, pest control, appliances, repair, and upgrades. It's only once you've calculated all of these expenses that you'll know if you can really afford the house.
Though most of Generation Y still has their heart set on home ownership, many of us are hindered by student loans, low wages, minimal savings, and housing prices. Even as we enter our early-thirties, home ownership is still a long way out on the horizon. Although this all seems a tad disheartening, know that eventually, we'll find our way. We're a tough bunch of snowflakes, and we're sure to be the change we want to see.