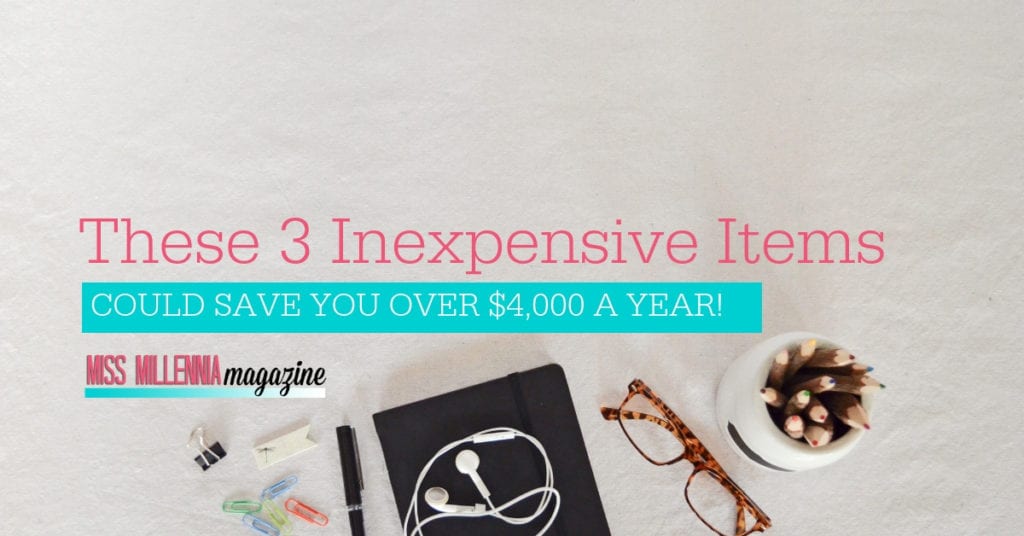 Thank you JOCO Cups for allowing me to try your wonderful Glass Reuseable Coffee Cup. All opinions and comments in this article are my own.
There are so many places we spend our money on a daily basis, it is easy to look at your bank account at the end of the month and wonder "What happened to all of my money?" If you have ever asked yourself this question, chances are you have spent it on a few items here and there until you realize you spent more than your allotted allowance for yourself. I know I've been there before and it can still be a struggle. But what I have noticed is that you can make a huge impact by making small changes in your life for the better. Here I provide a few simple items you can get to save you a lot of money in the long run.
1. A  Kick Ass Lunchbox
So this one has been huge for me, when I was spending too much going out to lunch with my co-workers. I would spend money everyday on lunch because, I didn't have any other way to bring my own lunch. So I invested in a lunchbox and some plastic containers and I did not regret my decision. The reason to make it fashionable is because it is essentially another accessory that you will carry around with you to work every day, so it should look good! The ones above can be found right on Amazon and I think they are pretty cute. Pack your lunch every day for work and you can save anywhere from $10-$50 a week. Add that up over the course of a year and you could save anywhere from $520-$2,600 a year. That is plenty of money you could be saving by making a one-time fashionable purchase.
2. A Netflix & Hulu Account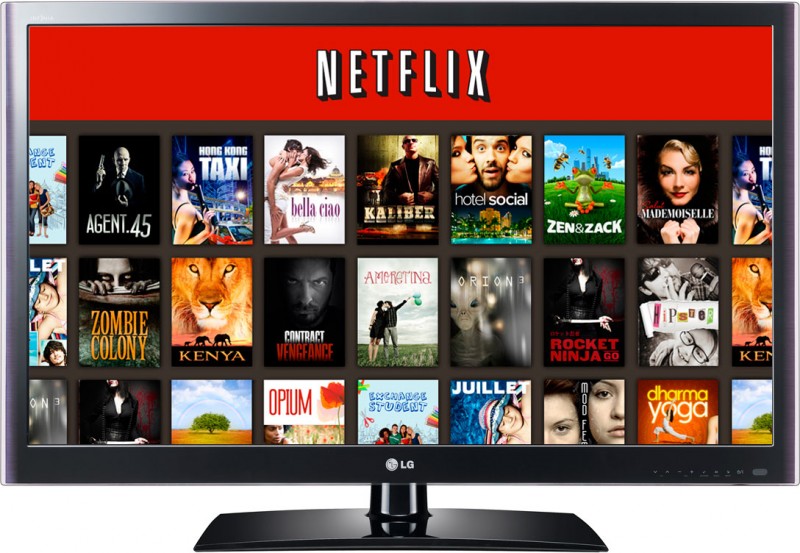 So, of course, a Netflix and Hulu account on its own will not save you money, but having these two accounts as opposed to a traditional cable subscription could save a lot of money. I like Hulu because I watch a LOT of TV. And with Hulu, I can watch a show that aired last night the next day. Netflix, on the other hand, is perfect if you are more into movies or Netflix Originals like Orange is the New Black, House of Cards, and Bojack Horseman. To get a subscription to Both Netflix and Hulu, it would cost you $15.98 total per month whereas a standard TV subscription at Time Warner could be anywhere between $40-$80 a month or more if you have HBO or Showtime.  With that being said making the switch to these two instead of cable could save you between $240-$720 a year. This is a ton of money that I think could go towards things like travel, savings, or having drinks on the weekend.
3. A Durable Coffee Cup
So this one is for the coffee heads out there. You know who you are. If you are going to Starbucks on a regular basis, this is your intervention. I know their coffee is the shit, I will not deny that, but they are often overpriced and filled with calories. A better alternative is to buy the Starbucks coffee you can make at home and get a good coffee cup you can take on the go. I had the opportunity to try the JOCO Glass Reusable Coffee Cup and it is awesome. It is microwaveable, dishwasher safe, BPA free and the sleeve keeps your hand from getting burnt. One of my favorite elements for this cup is its splash-resistant lid. You will not be spilling anything with this cup. I liked this cup so much, I am giving one of them to one of our awesome readers for free! Sign up below for your chance to win one of these cups. Don't wanna wait for the contest? You can buy one here.
Let's see how much a good coffee cup will save you in a year. My favorite Starbucks drink is the Carmel Macchiato and is priced at $3.95 for a grande size. If I got one every weekday for a year that would cost me $1,027 a year! A better alternative would be to buy the Starbucks coffee in the grocery store for about $7.00 a pack and it lasts about two weeks if you drink it every day. That would only cost you $168 for the year plus your coffee mug for $25. You could be saving $859 a year by just changing this habit alone. You could save even more money if you switched to a more affordable brand of coffee (but I'm not judging cause Starbucks is great).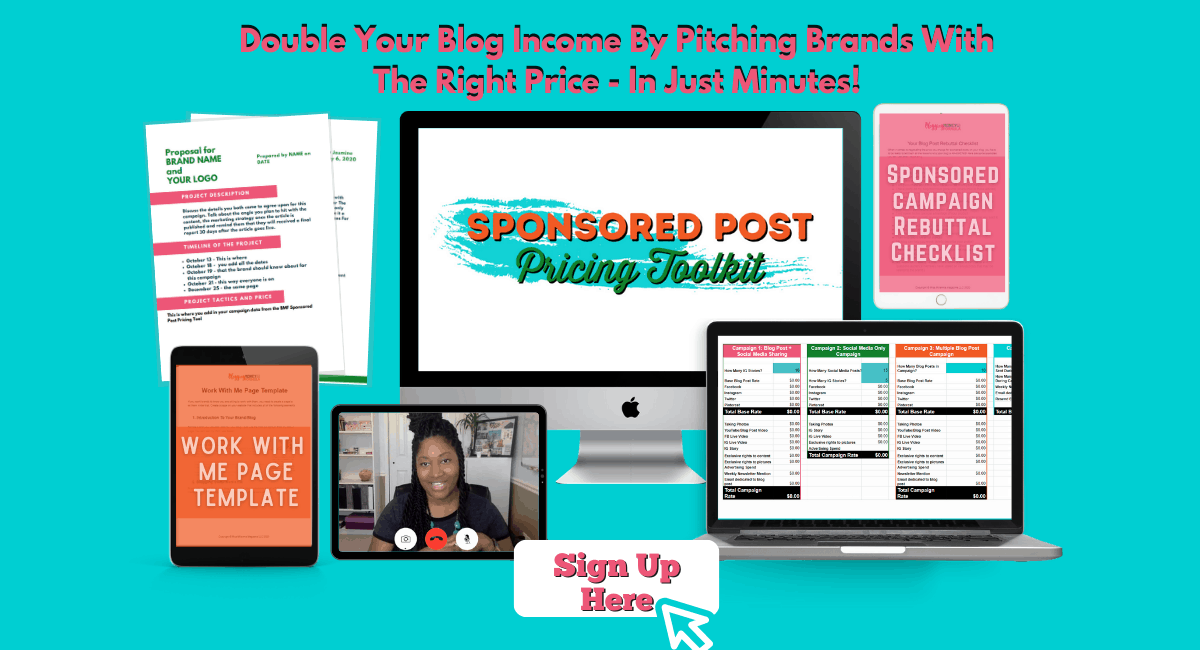 Win a JOCO Glass Reusable Coffee Cup

Saving money can be a breeze when you have the right tools. As I mentioned before, saving can be as simple as a few small changes in your life. With these three small items, you could save a total of $4,179 a year. Who wouldn't like to have an extra 4k sitting in their bank accounts at the end of the year? Or who would like to take a nice little vaca this year for that amount of money? What would you do with your savings? Let me know in the comments. Also, if you have any other tips to save money through the year let me know in the comments as well! Have a good time-saving!
Sources
Amazon.com