When I was in my third year of college, I spent a semester abroad in the United Kingdom. Although we spent a good deal of time traveling all over Scotland, England, and Northern Ireland, one of my favorite cities was London. Over the course of sixteen weeks, my group and I spent about a month in London. It wasn't all at the same time, but the last time we visited was at the beginning of December – when the Christmas mood was in full swing. It may have had something to do with our being finished with our final exams by that time, as we got to do anything we wanted, but the week was incredible. This article is dedicated mainly to events that can be done in London around the Christmas holiday. Perhaps it'll inspire you to plan a trip to London for this Christmas or next.
Ice Skating
Every winter outside the Natural History Museum in South Kensington, a large skating rink opens for the public's enjoyment. It's a perfect winter activity which kept everyone on my trip happy (even those who had never skated before). We all skated circles around (and took many pictures in front of) the giant Christmas tree for a few hours, drank plenty of hot chocolate, and helped one another skate. Of course, it resulted in a lot of slips and spills and a few bumps and bruises, but also plenty of laughter, as we played rounds of tag and watched young families. The rink is usually open from the end of October or early November to the first week in January. More details can be found here. You don't have to be an expert on the ice to have a good time. The best part of this activity is that you can go with friends, a date,  children of all ages, parents, work colleagues, or anyone else you can imagine. Perhaps with the exception of the royal family.
Christmas Fairs
I had never been to a Christmas fair before my time in London. It's not something my family had ever done growing up. (I'm not even sure my hometown has Christmas fairs.) So, when I had the opportunity to walk along the River Thames in the evening with friends, eating roasted chestnuts and drinking hot mulled wine, I jumped at the chance. We just hopped on the Tube, got off at the right station, and headed to the river. (A word to the wise: take the Tube or walk whenever you can. You'll get a unique experience and maybe even meet some people you never expected along the way. You'll also save yourself from always stopping to get cash.) The German Christmas fair consists of stalls and carts selling delicious foods and drinks, as well as clothing, jewelry, glass ornaments, decorations, and other Christmas-related trinkets. It was relaxing to simply stroll and look at the vendors' wares, and I didn't even feel pressured to buy anything. The gifts I did purchase were easy to wrap and store in my luggage, and my family loved the small tree ornaments (there called "baubles") and scarves I picked up. The fair cost as much as you were willing to spend; it was free if you just wanted to walk and peruse, or it was the cost of food and a hot beverage, or how many trinkets you wanted to buy.
 Shopping
It wouldn't seem like Christmas without lots of decorations or gifts. And gifts mean going shopping. And shopping around London can be pretty fantastic! I found that some of my favorite shopping places were in Covent Garden (partly because of all the decorations, Christmas trees, and lights hanging everywhere) and Harrods (namely to window shop). I'm a huge tea and hot chocolate person, so one of the places I found myself in a lot was Whittard, a large and famous tea emporium. They not only sell plenty of delicious teas–most of which I was able to taste samples of–but beautiful tea sets, which I would have purchased if I had had the money! However, I probably spent much more time outside Whittard, in awe of the giant crimson and silver ornaments hanging from the ceiling.  One of the other stores that my girlfriends and I adored was Harrods, a large and pricey department store on Brompton Road. I never bought anything there, but it was simply gorgeous to see the store lit up at night, flooded with Christmas decorations on every floor.
Whether you can spend a fortune on Christmas gifts or only a few British pounds, don't be afraid to explore shopping centers around the holidays. You may find things that surprise you even in the store's surroundings which can give you ideas for gifts. An expensive tea set you want to give your best friend but can't afford, may give way to a tea tin in some colorful wrapping paper. A pricey jacket you know your mum would love could give way to a beautiful scarf which she may get more use out of. Whatever it is, make sure to stay within your budget and not overspend.
Most importantly, if you're in London around Christmas time, make sure to do things that make you feel happy and loved. It could be a fun activity, or going out to dinner with your friends, family, or partner. It could be simply curling up with a cup of tea, some dark-chocolate-covered Digestives (biscuits/cookies), a good novel, and a cozy knit sweater. It could be strolling along the Thames during a Christmas fair, or window shopping in large department stores. Try not to spend your whole bank account (unless you're alright with that), but also don't focus only on essentials; buy things that will make you feel wonderful. There are many cash-saving tips and tricks which you can follow to help you extend your stay in this magical city. Whatever you decide, have a wonderful future holiday. Cheers!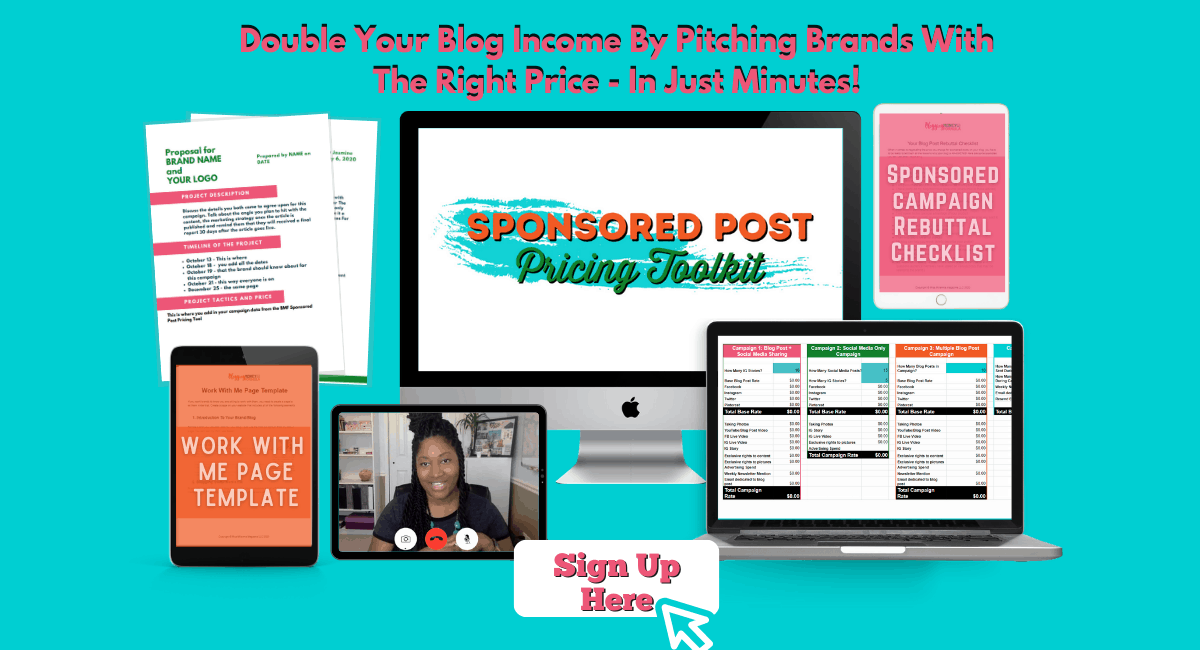 Resources: Personal experience, nhm.ac.uk/visit-us/whats-on/ice-rink/, londontown.com/London/Christmas-Markets-and-Fairs, whiitard.co.uk, harrods.com