**This article contains affiliate links, and we will be compensated for any purchase made by clicking on them. Thank you for supporting Miss Millennia Magazine!**
It's about that time again. Summer is over, and it's time to go back to reality. However, no matter what grade your entering, it's always exciting to go back to school shopping. Knowing that you are going into the school year with a mindset set to keep yourself organized is so refreshing (even though you know it will be ruined in six months). All advertisements try to draw you in on what is the most important for the school year but nearly half are only trying to sell you on the item versus thinking about what a millennial really needs. Well, luckily you are hearing from a millennial that is on her way back to school and has comprised a list of essential items that millennials should have for the new school year.
1. Apple Watch
So I put this one first because I am obsessed with the Apple Watch and expect everyone else to be too. You can't tell me that you don't think it's cool to have your entire phone on your wrist and to look like a spy when you speak into it. The Apple Watch has so many amazing capabilities to keep you on track throughout the school year. Being a part of the iPhone age has shown me how dependent I am on my cell phone and how I have always to have it in my sight. However, with the Apple Watch, you can glance at all notifications on your wrist versus taking out your phone and being unable to focus in class. The Apple Watch is also able to give you silent notifications so that you are able to make it on time to that meeting or wake up for your morning class. Aside from its many amazing phone capabilities, it also has a fitness tracker to keep you on your healthy track.
2. Fitbit
If you think the Apple Watch is too pricey but still need something that will administer silent alarms throughout the day and keep track of your fitness, then the Fitbit is definitely for you. Dependent on the model, the Fitbit offers many great features such as counting your steps, counting how many calories you have burned, and just being a regular watch. With your life always on the run throughout the school year, it's nice to have a tracker documents all the hard work you're putting in.
3. Weekly Planner
The planner/mousepad is the best gift that was given to me my Freshmen Year of college, and I have made sure to purchase it every year because I have never stayed more on track. The Knock Knock 5 Days a Week Mousepad actually makes getting things done on a weekly basis quite enjoyable. While I would suggest it's critical for you to have any weekly calendar, the Knock Knock calendar is definitely the best. Not only is it split up day by day but it is also broken up at the bottom by what you hope to accomplish and what would be deemed a "snowball in hell."
4. 2-in-1 Laptops
My 2-in-1 laptop is one of the best things to happen to me. One, it helps when I need the full keyboard for typing up papers and then convenient as a tablet when following along with notes. But two, I also feel like a badass when I flip it back, and people stare in amazement. No matter how old you get, you always want to be the cool kid in school. I have the Lenovo Flex, which has an incredible storage capacity and is very versatile, but almost all 2-in-1's are great.
5. Printer
Even though your school library or apartment complex may have shared printers, I can't stress to you how important and beneficial it is to have your own printer. There are so many times that I have pulled all nighters and needed that paper printed in time for my 8 am class, and I praised the heavens that I had my printer. Or even when it's finals week and EVERYONE needs the printers, and you ain't got time for that. Just please trust me when I say a printer is a great investment if you're in school. I am a personal fan of the HP LaserJet Pro Wireless because I could print something from my phone if I wanted to, but I know that can be pricey for some. However, the way I see it is that I am making an investment in my education and sanity.
6. Keurig
So I used to hate coffee before college but then I realized that coffee=life. It. Is. Everything. And it makes deadlines, all-nighters, and 8 am's so much easier. A Keurig helps with this need. You can set your cup under the spout and let the dark goodness flow into your cup while you continue getting ready for the day. You can easily choose any cup size that fits your need and keeps it moving. What's nice is that there are also some Keurig's that have a multi-cup feature that allows you to brew more than one cup full.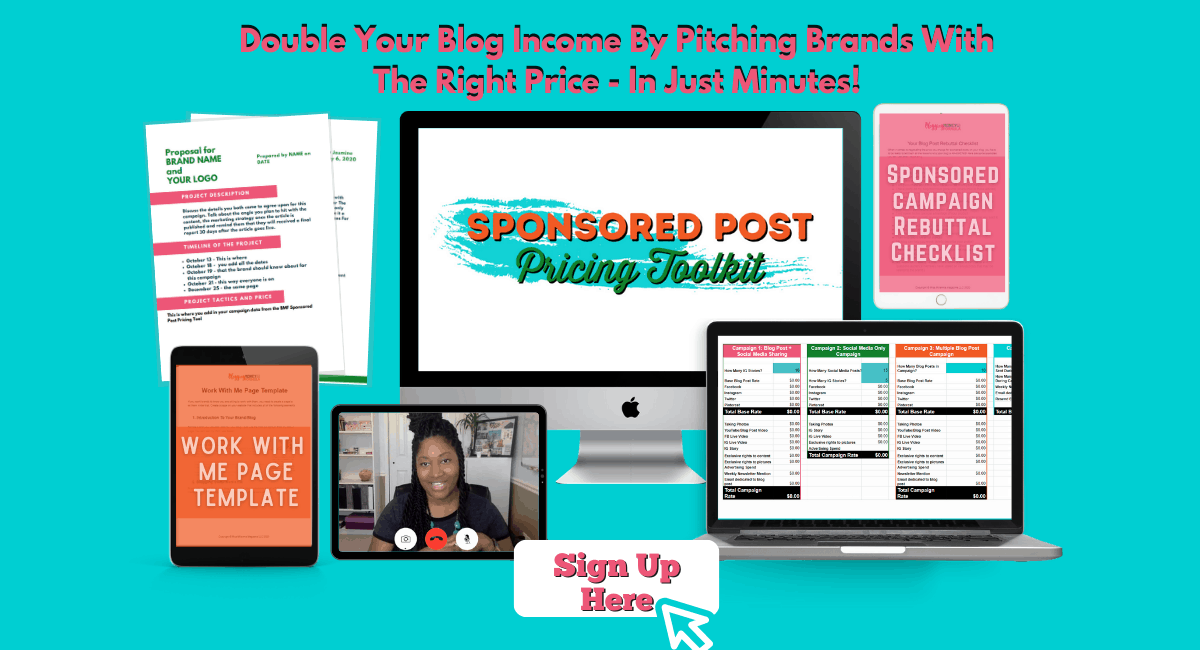 7. An HDMI cable
I never realized how important an HDMI cable was until I got into college. It is so helpful to be able to hook your laptop up to your television and see your research articles, paper, or helpful videos on a bigger screen. To me, it feels like I am a teacher within my own bedroom which puts me into the professional mind frame of getting shit done. Aside from its incredible homework capabilities, it's also nice to project Netflix up on the big screen and have a nice movie night.
8. Netflix account
And that segues perfectly into the importance of a Netflix account. But not just any Netflix account, your own Netflix account. I will admit that yes I am currently on my parents' Netflix account, but I have come to notice that I need my own because only three people can be on there at a time. This really sucks when I need a study break, and Netflix is trying to force me to continue studying. No Netflix, I need "me" time. I don't have to go into detail about how great Netflix is because we all know but just trust me and go ahead and get your own account.
9. Sturdy Bookshelf
You are going to have books galore, trust me! So you definitely need something that is going to be able to hold them up. And please also trust me that you do not need to purchase some cheap one. No, you need a good sturdy one that is going to last you for years. And you know where to get a good sturdy bookshelf? Yeah, I'm talking about IKEA. The Swiss know how to make some dependable, sturdy furniture. If I were rich, I would have them furnish my entire home because I know it's going to last. But for now, let's just stick with a good bookshelf.
10. Sewing Kit
Just listen to your mother and go ahead and get the sewing kit. You are going to rip your clothes. Your mother will not always be there to fix it. Don't question this one, just get it.
11. Sanuks
These are some of the best shoes ever created in the entire world. They are sandals created from yoga mats and it feels like you're walking on peace and tranquility. You are going to need that kind of comfort in your life when you start the school year. With the constant running around and back and forth, you need some dependable shoes that will bring you happiness. Sanuks are that happiness.
12. Yegging's
I don't know if this word already exists, but I am talking about a combination of yoga pants/leggings/pants. Along with the Sanuks, you will want to experience the comfort on your butt and legs. Find yourself a classy looking pair of Yeggings and prepare to coast through life like a G.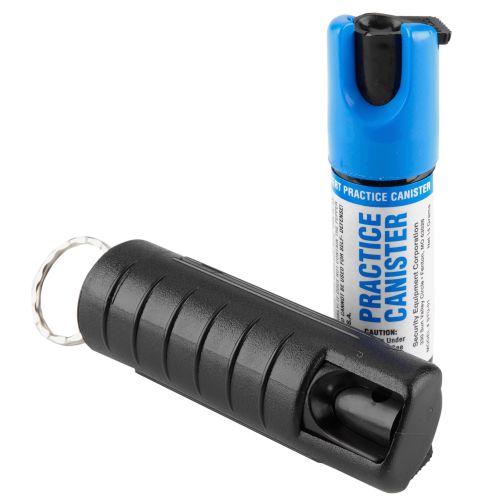 Protection ladies. Protection.
14. RTIC
One of the greatest things to ever come from the Yeti era is the RTIC. The RTIC is almost exactly life the Yeti but infinitely cheaper. You are definitely going to need to stay hydrated throughout the school year, and the RTIC will not only do that but also keep your water cold for hours. Their tagline is that it is half the price of a YETI and holds more ice, so you know it has got to be good!
15. Grammarly account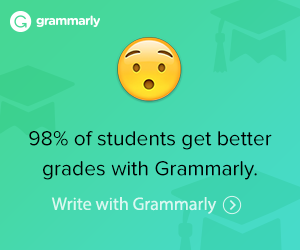 Grammarly has saved my life when it comes to writing papers. It is an extension you can download on your browser that will automatically grammar check anything you write on the web. Even with this article, I am writing now; it found over 20 errors. While it is free to download, it costs extra to do even further grammatical checks such as the sentence making sense or checking the tense of the writing. If it were not for Grammarly, I would not be as successful as I am in graduate school….seriously.
Have some important back to school ideas for millennials? Add them below in the comments section!
Resources: Apple Watch, Fitbit, Knock Knock, Lenovo, HP, Keurig BestBuy, Netflix, IKEA, Amazon, Academy, RTIC, Grammarly