Check out 14 Easy Breakfast for Dinner Recipes
Ever since I was a little girl, I have loved breakfast food, particularly breakfast when it's served for dinner. Maybe it's because it was easy for my mom to make an easy dinner for three growing kids when my dad had to work late nights or go on business trips. Just whip up a pan of scrambled eggs with bacon and cheese, let all of us help with making waffles, pancakes, or French toast, and helping squeeze fresh orange juice or pour milk. Since then, I have loved making breakfast for dinner. Maybe it reminds me of childhood, or maybe it's because I could eat breakfast food at any hours of the day (or night). Mostly it's because these recipes are usually very easy and affordable to make. Here is a list of 14 fabulous breakfast for dinner recipes that I collected from Foodie.com.
1. Chorizo Egg Breakfast Skillet
This delicious dish has a mix of eggs, potatoes, chorizo sausage, shallots, stewed tomatoes, and avocados. It's enough to make my mouth water just reading the description of the skillet.
2. Mashed Potatoes Loaded with Bacon and Cheddar
Mashed potatoes aren't typically a breakfast food, but this recipe sounded too good not to add. Filled with bacon, cheddar cheese, and sour cream, they make a hearty stand-alone dish. Add finely chopped green onions on top for a beautiful garnish.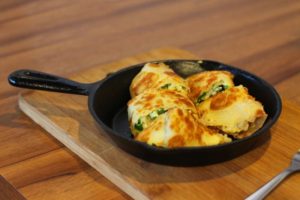 3. Hash Brown Quiche
Quiche is one of my very favorite foods. There's something about having a blend of eggs, cheese, potatoes, and vegetables all contained in a crust that is so comforting to me. This particular quiche is filled with bacon, zucchini, red onion, red peppers, Swiss cheese, and hash browns.
4.Skillet Sausage and Potatoes
Maybe I am part hobbit, but potatoes are a staple in my diet. After all, you can "boil 'em, mash 'em, stick 'em in a stew." This dish of potatoes, however, has you fry them in a skillet with onions, sausage, a little thyme, cumin, salt, and pepper. When they're golden brown and the meat is cooked, your dish is ready.
5. Breakfast Potatoes
This dish of fried potatoes can be served as a side. Made with fried potatoes, onions, and red, green, and yellow bell peppers, you'll be sure that you and your family are eating a colorful side dish.
6. Basic Baked Frittata
Like most frittatas, this simple egg dish is quick and easy to make. You can choose whatever vegetables to throw in the mix before you bake it. Some of my favorite ingredients for frittatas are diced tomatoes, white or yellow onions, red and green bell pepper, spinach, asparagus spears, mushrooms, and a little Swiss cheese. If you're a carnivore, add some breakfast sausage or chopped up bacon to the mix for a one-dish meal.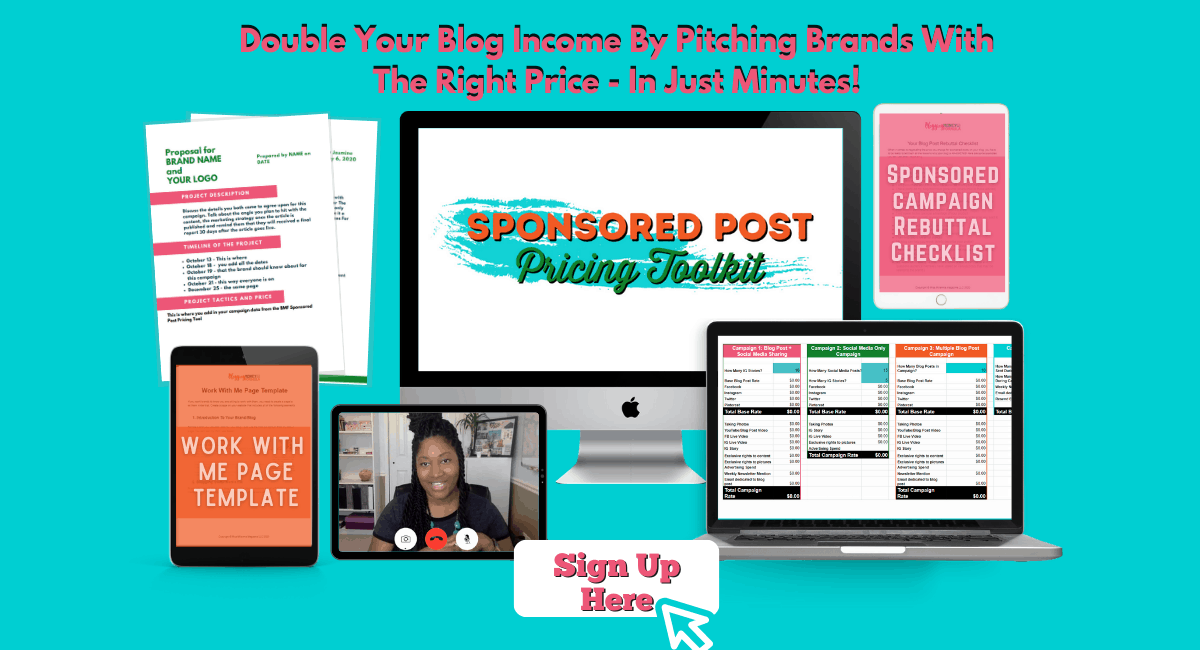 7. Baked Eggs with Potato and Bacon Hash
didn't know what "hash" was until I was in eighth grade and I saw the film Cinderella Man starring Russell Crowe when it first came out. And I wasn't aware that you could make potato hash without corned beef (because that was all I had ever had in it) until I started looking up some new recipes. For this delicious recipe, you'll need eggs, bacon, onion, red potatoes, garlic, sweet peppers, butter, salt, and fresh thyme. You end up making little wells in the bacon and potato hash to crack to eggs in and bake them. Such a smart idea!
8. Anytime Ham and Cheese Frittata
If you're going for the classic ham and eggs breakfast for dinner, look no further than this quick and easy (not to mention affordable) frittata. This recipe includes ham, eggs, Cheddar cheese, bread cubes, hash browned potatoes, milk, olive oil, crushed red pepper (for a little kick), dry mustard, and salt. This is a satisfying one dish meal that can feed the whole family for less.
9. French Toast Cups
This is a recipe anyone can make (and I mean anyone…even those of us who can't manage to boil water). It merely uses frozen French toast (the creator said they used the Aunt Jemima brand), and a little cooking spray. Once the cups are made, if you want you can fill them with scrambled eggs, cheese, and a little bacon. Or, you can go classic French toast, and fill the cups with a little butter and syrup. Just make sure to keep the napkins handy.
10. Scrambled Egg Breakfast Crepes
This recipe has to be prepared a little bit before you make it since the crepe batter has to be refrigerated for at least an hour. But this slight twist on a breakfast burrito will leave your mouth watering. The interior of the crepes is made with eggs, diced green chilies, shredded cheese, crumbled cotija cheese, sliced avocado, chopped tomatoes, salsa sour cream, and crumbled bacon. Aye, qué delicioso!
11. Inside Out Crepe Omelets
This recipe had me thinking that it was opposite day and that I wasn't sure if I should add it to the collection. But then I looked at this recipe and realized it looked delicious! The omelets inside the crepes are made with eggs, cheese, and fresh pico de gallo salsa. Once again, I have to say: qué delicioso!
12. Easiest Ever French Toast
French toast has always been one of my favorite breakfast foods, partly because it was something my siblings and I could make together for breakfast when we had leftover French bread. While this recipe calls for whole grain toasted bread, I'd most likely substitute it for French toast to give me a little memory of home.
13. Breakfast Casserole
This easy to make breakfast casserole looks perfect for a large family on a budget. Made with eggs, milk, potatoes, peppers, onions, Cheddar cheese, and breakfast sausage, it has all the ingredients for a hearty one-dish breakfast that anyone can throw together in a pinch.
14. Easy Breakfast Casserole
This breakfast casserole can be thrown together for a tasty and satisfying breakfast for dinner. Made with eggs, your choice of veggies (like onions, peppers, broccoli, mushrooms, tomatoes), cheddar cheese, hash brown, and bacon – it's sure to please even the pickiest of eaters.
For millennials it's sometimes common to skip breakfast, so enjoy it for dinner!
* As per FTC regulations that this is a sponsored opportunity with Foodie.com.