Check out 13 Favorite Recipes with Apples
I don't know what it is, but I love everything about apples. Maybe it's the sweet way they smell, the crisp and perfect crunch, the fact that they taste incredible raw or cooked (except for Red Delicious—I think they should be renamed "Red Disgusting" as it's  much more accurate name), or the rare but memorable trips to Apple Hill in Northern California in the fall with friends and Girl Scout troops. Or maybe it's because I grew up making homemade apple pies and apple crisp with my mother and was absolutely fascinated with our apple-corer-peeler combination that has been in our family for about 15 years.
In any case, apples are one of my favorite fruits. I'm always on the hunt for fantastic recipes with items that I love. So, naturally, when I heard about the chance to make a collection of apple recipes for Foodie.com, I brought my A-game. All of these recipes are not only delicious, but also absolutely perfect for the cooler weather this fall season.
1. Peanut Butter and Apple Sandwich
Peanut butter and apples are a classic combination that most kids grow up eating—protein and fruit. This simple recipe takes it an easy step farther and literally sandwiches the two between two slices of wheat bread with a bit of apple butter. A classic, but filling snack or lunch item, easy to make in a pinch.
2. Hard Apple Cider Sangria
For something a little more adult at the end of a difficult week, try this easy sangria recipe. Made with an assortment of strong alcohol (rum, brandy, hard apple cider, and toasted caramel whiskey), a few apple slices, apple juice, and a navel orange, it's the perfect recipe for a hard and delicious take on the typical sangria.
3. Apple Cinnamon Pancakes
This dish can double as a super sweet breakfast on special occasions or a divine dessert.The combination of apples and cinnamon in pancake form is ingenious—topped with granola for a bit of crunch and drizzle (or drown) with maple syrup.
4. Apple and Date Salad with Brie and Apple Dijon Vinaigrette
The combination of apples and cheese is another classic. Adding them to a salad with dates, mixed summer greens, chopped walnuts, and red onions with an apple Dijon vinaigrette turns them from a crisp and creamy appetizer to a refreshing and zingy main dish.
5. California Chicken Sandwich
A simple yet very satisfying (and budget-saving and healthy) sandwich. This creamy filling includes chicken breast, apples, onions, celery, cucumber, lettuce, Greek yogurt, and Dijon mustard. Use wheat or multi-grain bread for an even healthier option.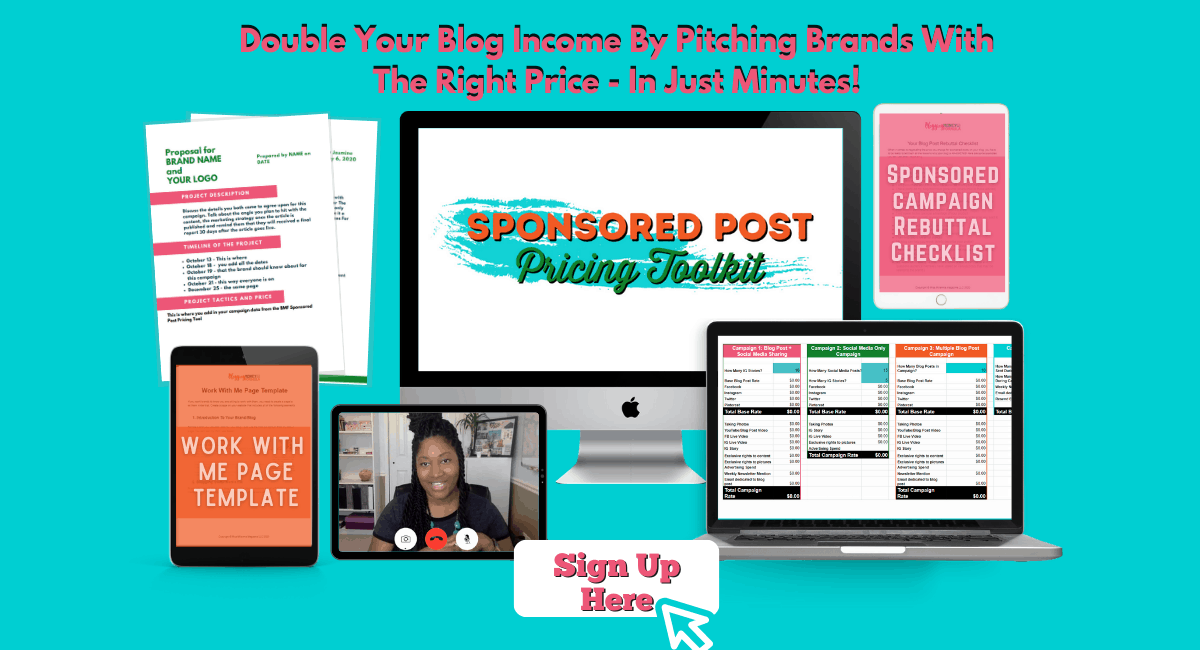 6. Crunchy Apple Cinnamon and Pear Salad
This sweet fruit salad has a bit of crunch added to it. Apples and pears are combined with chopped celery and drizzled with a cinnamon dressing. The combination is to die for!
7. Fantastic Fruit Salad
Fruit salad is always something I'll say yes to. This mix has red and green apples, sweet and tangy nectarines, dried cranberries, chopped celery stalks, nonfat lemon yogurt (for a little extra zing), and chopped walnuts. It's perfect for a healthy breakfast or even a light snack.
8. Barbecue Chicken and Apple Salad
Barbecue chicken is one of my favorite dishes. Add it to a beautiful green salad and it's delicious and nutritious. This salad is made with romaine lettuce, colorful bell peppers, grilled chicken breast, sliced apples, crumbled bacon, mozzarella cheese, and (of course) barbecue sauce.
9. Candy Apple
Halloween is almost upon us. One of the simplest treats to make is a candy apple. Simply put your apple on a stick, melt some hardening caramel or chocolate sauce, and dip and roll. Once the candy shell hardens, decorate as desired.  I usually use Granny Smith apples since they are a little tart and are a nice contrast to the sweet caramel or chocolate. Most grocery stores will sell candy apple kits if you need any items. The best part of this treat is it satisfies both children and adults—mainly for the child that is still inside us.
10. Dutch Apple Pie
I couldn't make a list of recipes featuring apples and NOT include Dutch apple pie. From the buttery and flaky golden crust to the cinnamon and sugar-coated apples to the classic crumble top—it's like perfection in a slice.
11. Apple Kuchen
This German coffee cake dish has been passed on through many generations. My mother learned how to make a similar apple coffee cake from her grandmother, who had learned it from her mother. It's a classic taste of Germany, perfect to have with a cup of tea or coffee.
12. Brown Butter Apple and Cinnamon Bars
These apple bars are made with plenty of butter, cinnamon, sugar, and apples, all between a shortbread base and a crumble top. If you like, you can do both top and bottom with the shortbread.
13. Caramel Apple Cheesecake Bars
I had to end on the perfect note, and these dessert bars sounded divine. You know if a recipe has been collected nearly 120 times and pinned over 1 million times, it has to be good. These bite-sized bits of cheesecake and apples, dripping with caramel sauce will make you go weak in the knees. Grab a few to hoard, as they'll go fast.
Happy cooking, baking, and (most importantly) eating!
**This is a sponsored post with Foodie.com**