One fashion trend that remains fashionable throughout the entire year is leggings. Beside the comfort they provide, due to their design of enveloping and fitting your figure, they also produce a sexy and desirable look. There is a wide variety of styles of leggings on the market, but I've put together a list of 12 styles fashionistas all over the world have been crazy about all year long.
Solids
Metallic: Fall and winter's favorite metallic leggings are a must-have item for a night out or a holiday party. When sporting metallic color, pair it with classic cotton or chiffon top to balance out your outfit. Your futuristic shine will make heads turn.
Leather: To bring out your rocker personality, leather leggings are right for you. Usually made out of lightweight material, they feel soft against your skin which helps eliminate discomfort. As a matter of fact, due to their light texture, they'll feel as part of your body in no time.
Denim: Denim leggings are a great alternative to jeans. They are perfect for every day wear, giving you the same comfort jeans would provide, if not more, because you escape the hassle of the zipper that can go haywire once in a while. As a bonus, they usually cost less, so you'll end up saving money!
Printed
Floral: Floral print leggings highlight your bubbly personality. Wearing floral will help you maintain the feel of summer all year round. Combine with a loose sweater or a light blue denim jacket to get a romantic and airy look, even when Fall and Winter roll around.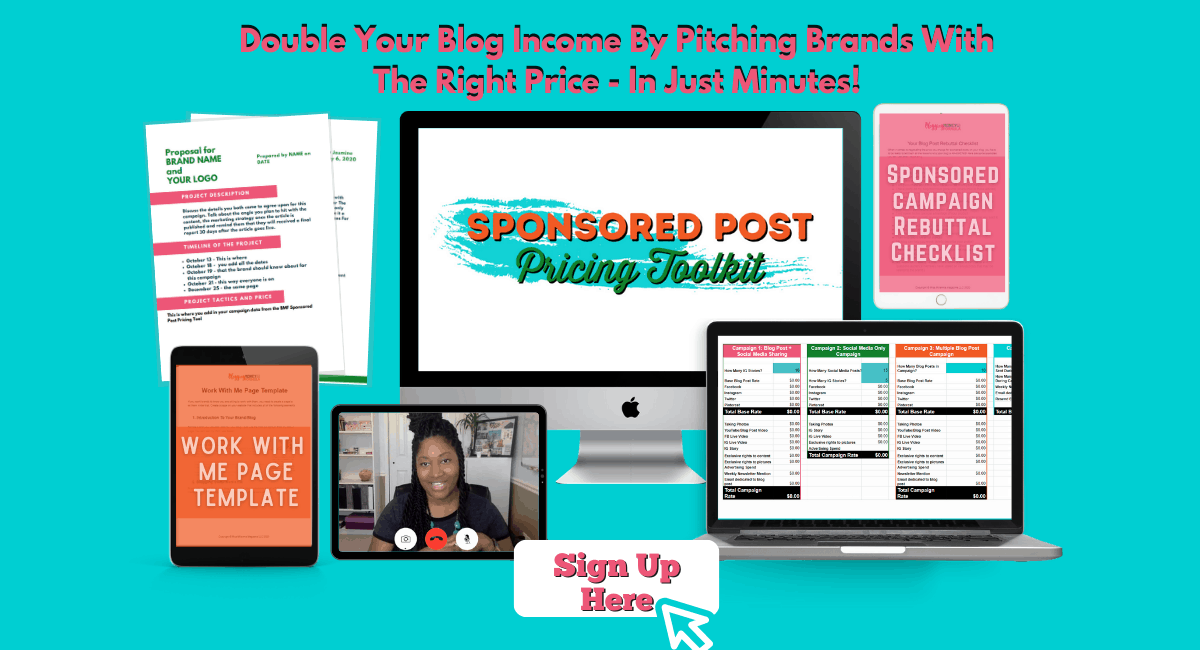 Tribal: Tribal and ethnic print is on almost every pair of leggings now. This eccentric print makes you stand out from the crowd, creating a bohemian chic look. Since these leggings are already rich in extraordinary color, it is wise to combine them with simple, preferably solid colored, tops.
Classic: Classic black-and-white color leggings in basic print, such as stripes and houndstooth, provide a sophisticated look. Combine these leggings with a black blazer or a peplum top, and your business casual look will get a much needed revamp.
Animal: Step on a wild side with a wide selection of animal print leggings, from leopard and zebra to giraffe and snake. Combine with a white or black tank top in the summer and loose sweater in the winter to get an exotic look.
Cosmic: For the "wow" effect, choose cosmic print leggings, and you'll see that your fashion statement won't go unnoticed. They give you an extraterrestrial look that will perfectly fit your bold personality. A great perk? This magical print makes you think of a world that is bigger than ours.
Flag: Show love for your country wearing flag print leggings. They are perfect for patriotic events as well as for daily wear to emphasize your national pride. Combine them with neutral and solid colors or crop tops.
Beyond the Print
Cutout: With cutout leggings you can show off your skin. Different styles of cutouts allow you to choose what area to expose. These leggings create an edgy look that is perfect for a big city night club.
Lace: Lace leggings or leggings with lace inserts combine both the romantic and the sexy. With enough skin showing, you are sure to attract the opposite sex. The lace will help to give you a vintage and classy twist on this modern trend.   
Garter: Pure sex appeal is the goal for this newest leggings trend. They imitate stockings garter belt and, therefore, are daring. Usually these leggings are combined with a crop top and oversize cardigan, but they also go well with a long blouse or shirt.
As we all can see, fashion never sleeps! Even a simple fashion trend like leggings went through its evolution, from solids to print to beyond the print. I'm looking forward to more innovations and evolutions of my favorite fashion trend. What is your favorite leggings style? Share with us in the comments below!