Spring cleaning is not something that anyone wants to do, but the sense of satisfaction you will get when your house is clean is amazing. Spring cleaning can make your home a more enjoyable and healthier place to live in. Taking the time to do a deep clean of your home, at least once a year, pays dividends in terms of keeping your home nice. Spring is the ideal time to get started.
While spring cleaning is a necessary thing for homeowners to do, you also don't have to spend endless days toiling in your home.  By following these ten simple tips for cleaning your home, your spring cleaning process can be a very simple and effective process that will leave you very happy with the outcome.
Create a Spring Cleaning Plan
Before jumping in and getting started on the process of cleaning your home, you should have a plan. What do you want to accomplish? What rooms do you want to clean? Where are you going to start? Will you have help with the process? What cleaning supplies do you need? How much time do you want to devote to the endeavor, and when can you start? All of these questions can be answered before you begin to use your time spring cleaning most effectively and to make sure you have everything you need.
Shop for Cleaning Supplies Before You Start
The last thing you want, when you get started cleaning, is to run out of cleaning supplies and need to stop and run to the store in the middle of the project. Create a list of all of cleaning supplies and products, you are going to need, and shop for them at the start. Don't forget things like paper towels, soap, and extra clothes for your Swiffer cleaner, if you have one.  It can be helpful to get a cleaning caddy to transport all these items easily as you move throughout your home and clean. Real Simple has a great list of the best cleaning supplies for around the house.
Start by De-cluttering
The less clutter you have in your home, the less you need to clean and dust. It is a good idea to start the process of spring cleaning by de-cluttering and giving away, selling or throwing out the items you do not need.
Don't Be Afraid to Throw Items Away
Many people are reluctant to throw things out, because they might want or need them some day. A good rule of thumb is, if you have multiple rarely used items or if you have items that you haven't used in months and that have no practical purpose, you should throw the items out.
Work From the Top Down
It is always best to work from the top down, so you don't have to double clean any areas. For example, dust and clean the furniture before you vacuum. Otherwise, when you dust and clean the furniture, it could get your newly cleaned floors dirty.
Take It One Room At a Time
Doing one room at a time helps you stay motivated during the cleaning process, as you can have a tangible sense you are getting stuff done.
Multitask
To cut down the time spent spring cleaning, try to multitask as much as you can. For example, you can have laundry and the dishwasher going, while you are cleaning other rooms.
Get the Carpets Cleaned
According to the experts at Chem-Dry, getting the carpets professionally cleaned can make a huge difference in the way your home looks and can get rid of unhealthy dust mites as well as other particles that can become trapped in your carpet fibers.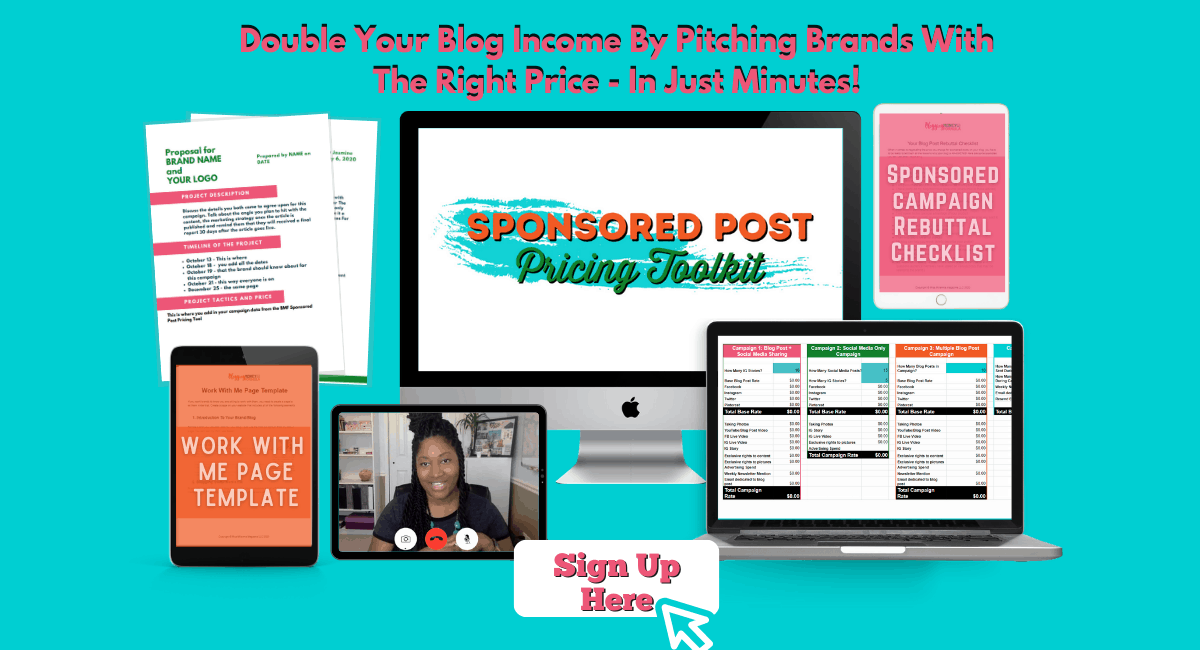 Avoid Unnecessary Trips Around the House
When items need to go to a different destination, make piles to make one trip, instead of moving throughout your home to put things away, as you are cleaning.
Get Your Family Involved
Get your kids and the rest of your family to participate in the process to make spring cleaning go faster. By following these simple tips, you can make spring cleaning a simple and effective project. This article is sponsored by www.theotherwoman.net