I clearly remember the first time I applied for a job right after college, ten years ago. Aside from a resume, the company was asking for a cover letter. Being the naive first time job seeker that I was, I was clueless about what a cover letter is! Good thing, there was Google to save me, and churned out several results on cover letter writing–from templates to tips to explanations on why it is important.
According to University of Wisconsin-Eau Claire's Career Services, a typical cover letter has an introduction, body, and closing, where you state (1) why you are interested in the position/organization; (2) why they should be interested in you; and (3) when and how you will contact them to follow up and schedule an appointment.
This is the same formula I followed in writing my first ever cover letter. It wasn't spectacular, but I guess it worked for me. I was invited for an interview, and eventually got the job offer.
While the objective of cover letter writing is still the same–that is, to grab attention to your resume–the how to's and do's and don'ts of it have changed a bit. What makes cover letters now different from before is that they are less formal, and less about your personal details.
Remember, cover letters are meant for recruiters, potential employers, and hiring managers to gauge what you can offer for the company, and what makes you the right match for the job position you are applying for.
The key to an effective cover letter is to be enticing.
You will be selling yourself professionally to the reader of your cover letter, in order to secure yourself a slot for an interview! It really isn't so much about your qualifications and skills; that's exactly why you have a resume.
Your cover letter should be able to illustrate to job employers how your values and goals align with their company's vision and mission, and address how your professional experience and competencies will accomplish what is asked of you.
Are you ready to make your introduction to future employers an impressive one? Then, let's get your cover letter writing sharp and engaging. Read on for the ten mistakes recruiters, potential employers, and hiring managers don't want to see in your cover letter.
1. Don't copy your resume into the cover letter
One major mistake you can make that may send your application right into the trash bin is if you simply replicate your resume into your cover letter. As Careerbright advises, the cover letter is an extension of your resume, and not a copy of it.
If there's anything you want to add to your resume, but it doesn't quite fit there, you can mention it in your cover letter. Feel like sharing a specific incident that can help the reader visualize your work ethic best? Narrate it in your cover letter. That way, you're not repeating what your resume contains, but adding value to it as well.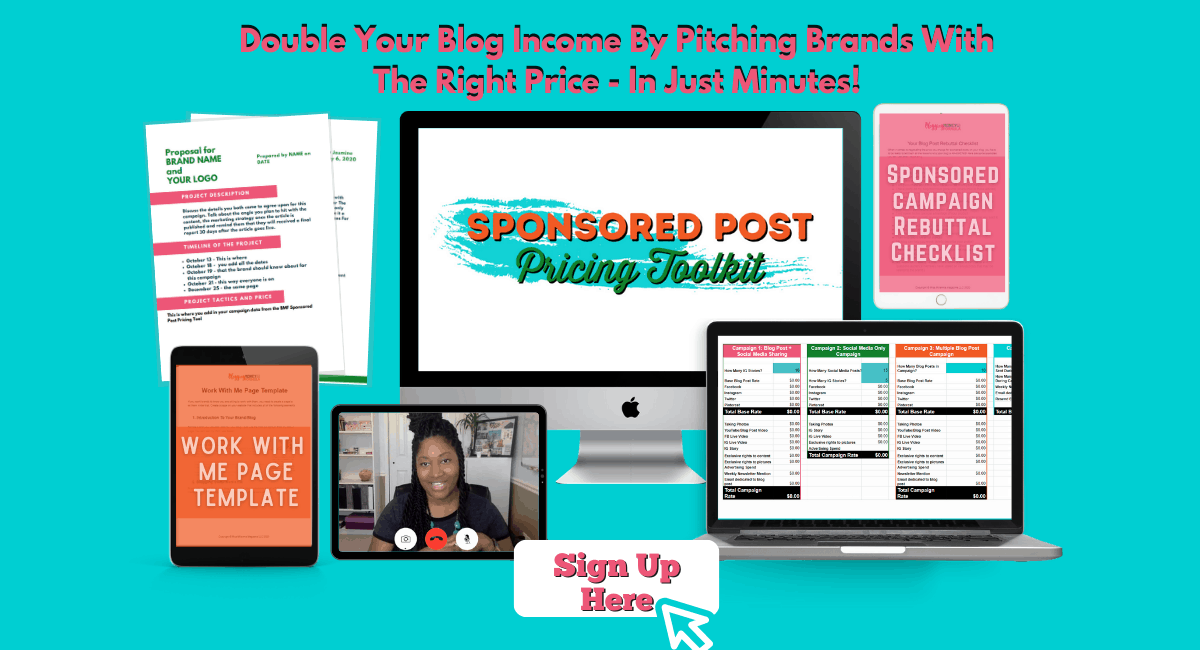 Moreover, you give your potential employer a glimpse of your character as a professional, and more insights on why you should be chosen above anybody else.
2. Focusing on your weakness
Potential employers don't want to read about your lack of skills or weaknesses. They will be hiring you to be an asset to their organization, and not as a liability.
Your cover letter is an avenue for you to sell yourself. It's supposed to increase your chances of getting the job. So starting off with your weakness or insufficient work experience is not an impressive move to make.
Don't ruin your chance by emphasizing what you don't have, and what you cannot offer to your prospective employers.
3. Using too much 'I'
Since you are vying to get noticed by prospective employers, it is highly understandable to play up on your qualifications and skills as you market yourself.
However, be cautious of overusing the pronoun 'I' when you talk about yourself. It gives you the impression that you are too self-centered.
While the cover letter gives you space to showcase your skills, keep in mind that hiring managers are looking for people who can contribute to the progress of the company. Better reframe your sentences in a way that it discusses how you will utilize your skills to help the company achieve their goals.
4. Begin with a weak opening
I would understand if you struggle with the first few lines of your letter.
Openings, after all, are the most difficult to write, especially if it is a formal correspondence. Since your primary goal is to catch the reader's attention and interest to pick up your resume, it is a must that your opening should stand out.
Construct your sentences in an active voice, and use more action words. Career advisers from University of Massachusetts say that writing in the active voice demonstrates energy and directness.
5. Writing too long paragraphs
The general rule in writing would always be less is more.
Keep an eye on the length of your cover letter. If it's too long, you might bore anyone who will be reading your letter. Imagine if you were the hiring personnel. You wouldn't want to read a cover letter that runs four pages long, would you?
Keep in mind also that some potential employers would be reading your letter in a mobile device. So it's better to trim down your letter into more or less three paragraphs.
Make it simple, short and succinct, with all information in it relevant. It helps to have your cover letter proofread and edited by someone else, like some professional essay writers.
6. Being Vague
Avoid being vague and uncertain in your cover letter. Make sure that you mention the specific job position you are applying for. It would be advantageous for the person reading your letter since he or she probably goes through hundreds of application letters.
If you can, provide numbers when talking about your accomplishments. Employers and hiring managers would give you a nod for putting statistics in your letter because it shows that you are result-oriented.
Furthermore, career expert and founder of ProfessionGal Megan Broussard says that numerical data illustrates your impact on your previous companies.
7. Writing the wrong company name
Career experts say that a cover letter should be customized for each organization or company you apply in. One hint that can instantly give away that you're using the same letter for all your applications is a wrong company name.
Cover letters are supposed to explain how a company can benefit from your qualifications. If your letter is done with a 'one size fits all' mindset, prepare yourself for rejection.
Each company has specific needs, and you should be able to convince them that you are the right person to address those needs.
8. Including irrelevant experiences
Hiring professionals take time to read your cover letters. Aside from keeping it down to a page, your letter should only contain relevant information. Otherwise, you would be wasting your potential employers' time, and enlisting yourself for a turndown.
Highlight skills and experiences that are really connected to the position you are applying for, and expound on those. Learn to filter the information you are going to include in your letter. Make sure it answers why you are the right candidate for the job.
9. Mentioning salary requirements
Another big turnoff for potential employers and hiring personnel is a mention of salary requirements.
Unless requested by the hiring company, do not include your salary requirement or expectations in your letter. It gives the impression that you are only after the money, when you should be working on impressing your prospective employer on your potential contributions to their organization.
10. Bad-mouthing your previous boss or company
Remember that you are working on an impressive self-introduction through your cover letter to ensure you will snag an interview slot. Putting anything negative in it in relation to your previous employers will definitely hurt your chances of getting the job.
There you have it – 10 ways you could push possible job opportunities away, with your cover letter alone. Always keep in mind that a cover letter leaves a first impression of yourself to your potential employer. It's your best foot forward in your job search process. Make it simple, straightforward, yet remarkable. Now, go and improve your cover letter!