Vegetarians follow a unique diet that avoids meat products such as beef, pork, chicken and fish.  This limitation of meat requires some creativity in planning meals that provide adequate nutrition for their bodies while still maintaining the flavor of traditional meat meals.  Fortunately, there are great alternatives for vegetarians such as the veggie burger, tofu, salads, and desserts.  If you are a vegetarian or are considering this diet, here are some vegetarian meals that are popular.

Lentil Soup
Most vegetarians love soup.  Interestingly, they seem to be most fond of lentil soup.  This is because it is filled with hearty vegetables that are good for their health.  It is especially popular during the wintertime.  In fact, many enjoy making their own homemade version of this soup.  It tastes amazing with a slice of homemade bread on the side. It is great comfort food for a vegetarian, and it always tastes good.
Chana Masala
For vegetarians interested in a lot of flavor, chana masala is the ideal option.  This Indian dish is made with spinach, spices, tofu, and chickpeas.  It is commonly served over rice.  Most people say that it is very easy to make.  Even better, it tastes delicious and is very filling.
Portabella Mushroom Burger
Those who are fans of veggie burgers but want something new should try the portabella mushroom burger.  This flavorful burger is cooked with mushrooms and olive oil.  It is topped with avocado sauce for an amazing zest.  The end result is delicious, appetizing, and unique.  It is truly unlike any burger that you will ever taste, so much so, that you won't be missing out on not having meat.
Tofu Scramble
A tofu scramble is a common dish among vegetarians and vegans.  It's been known to cure hangovers, and it's the most popular first meal made by new vegans.  Interestingly, there is no right or wrong way to make a tofu scramble.  You simply scramble a few food items in with the tofu.  For example, try scrambling eggs with your tofu the next time you have a craving for a tofu scramble.  It will be delicious and protein packed.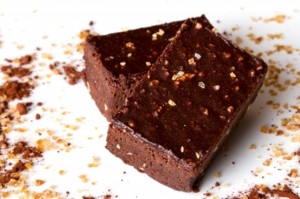 Chocolate Brownies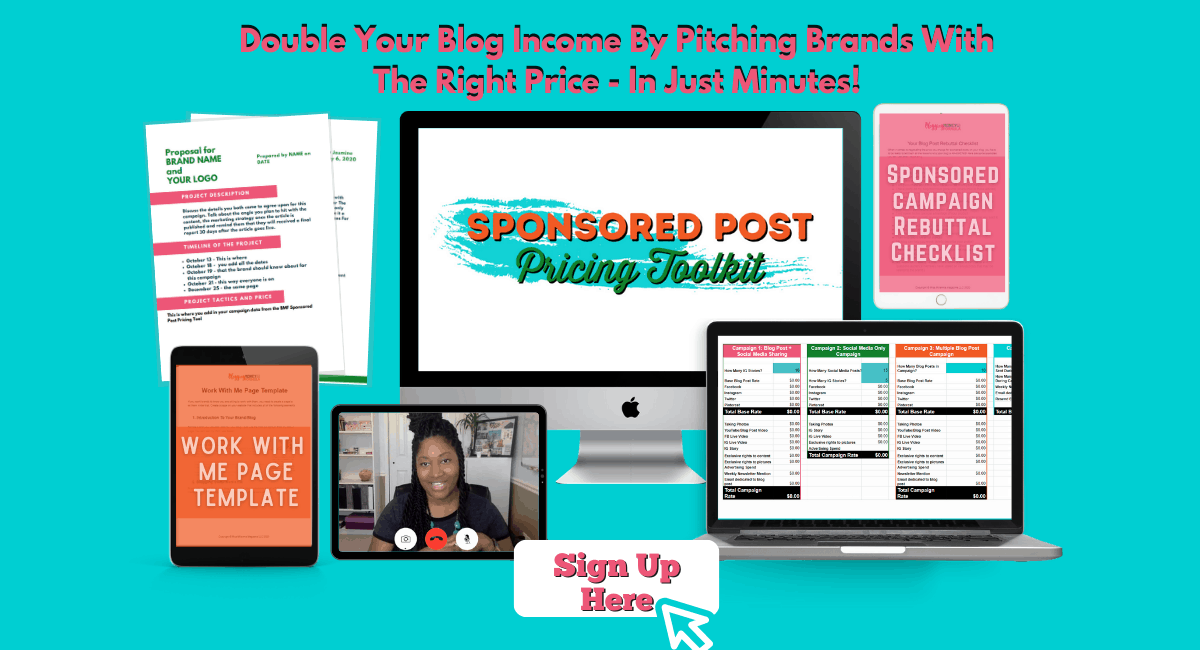 Although vegetarians are known to be more health conscious, they still love their desserts.  One of their favorite guilty pleasures is a chocolate brownie.  Most vegetarians do not consume sweets regularly, however, on occasion, they like to enjoy comfort foods like brownies.  It makes them feel good, and it is a nice change of pace from the traditional daily meals.
Spinach Lasagna
Pasta is usually a big hit among vegetarians because it is free of meat.  Therefore, it makes sense that vegetarians love the spinach version of lasagna.  This type of lasagna lacks the meat center but provides a nutritious spinach-filled center instead.  Although the ingredients slightly change the taste of the lasagna, most people agree it is still extremely delicious.  In fact, you don't even have to be a vegetarian to enjoy deliciously prepared spinach lasagna.
Greek Quinoa Salad               
Salads are obviously a go-to choice for vegetarians, however, sometimes the leafy green salad is not filling enough.  For this reason, many enjoy the Greek quinoa salad.  It is composed of quinoa pilaf, fresh herbs, kalamata olives, and balsamic dressing.  The quinoa is tasty and filling for vegetarians.  It's no wonder this salad is one of the most popular dishes at vegetarian restaurants and health food stores.
Crispy Fried Tofu
Since vegetarians consume a lot of tofu, they often have to come up with unique ways to prepare it as to change the flavor and provide for more diversity in their meals.  Crispy fried tofu is one meal that offers this diversity.  When the tofu is fried, it tastes good with just about anything.  You can mix it with a salad, Asian noodles, or dip them in sauces.  They are like chicken fingers for vegetarians.
Bean and Barley Soup
Another popular soup to try is bean and barley vegetable soup.  This soup is extremely flavorful and provides vegetarians with extra protein from the beans.  In addition, it is definitely filling.  Even better, you can mix in a variety of different vegetables to add extra flavor to this soup.
Cookies
Finally, everyone loves cookies – even vegetarians.  They are the perfect afternoon snack and a great pick-me-up when you are feeling down.
As you can see, there is a wide range of food choices for vegetarians – even desserts!  These options can help you know what to eat if you are a vegetarian or considering this lifestyle.