Photos can be used as a very powerful medium of communication, indeed it is true that a picture is worth a thousand words if not more. When such pictures are taken in breathtaking and utterly beautiful surroundings, the images can be life-changing. Here is a list of 10 places around the world where you should have a photo.
The Great Pyramid of Giza and Sphinx in Egypt
If you ever visit Egypt, make a point of visiting the great pyramid of Giza, one of the seven wonders of the ancient world. It is the oldest and largest of the pyramids, built 2500 years ago and standing at 455.22 feet. Next, to it, you will see the 241 feet Sphinx statue; together they offer a very memorable background.
The Taj Mahal in India
Even though it is a holy Muslim mausoleum, it is a spectacular building worth admiring and recording your visit with a photo. It is indeed one of the most magnificent religious buildings in the world, still standing tall though it was built way back in 1653.
The Grand Canyon in Arizona, USA
This gorge in Arizona stretches for over 277 miles, with its widest point measuring an astonishing 18 miles. A photo was taken showing the great Colorado River flowing through the center of the gorge is bound to be priceless.
Santorini in Greece
The white-washed stone houses with those bright and electric blue roofs lining the cliff edges and the beautiful beaches offer a spectacular spot for any kind of photography. Everyone is bound to ask you where and when you took the pictures.
Sognefjord in Norway
This is the largest fjord in Norway; it offers an expansive and stunning view to all and sundry. Its highest peak stands at 2000m above sea level whereas the lowest depths are around 1,300m below sea level.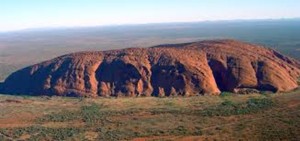 The Ayers Rock in Australia
Also known as the Uluru, it is a sandstone rock that measures around 1145 feet. It has very unusual rock formations and is also a sacred site for the aborigines. It is one of the most beautiful sites in Australia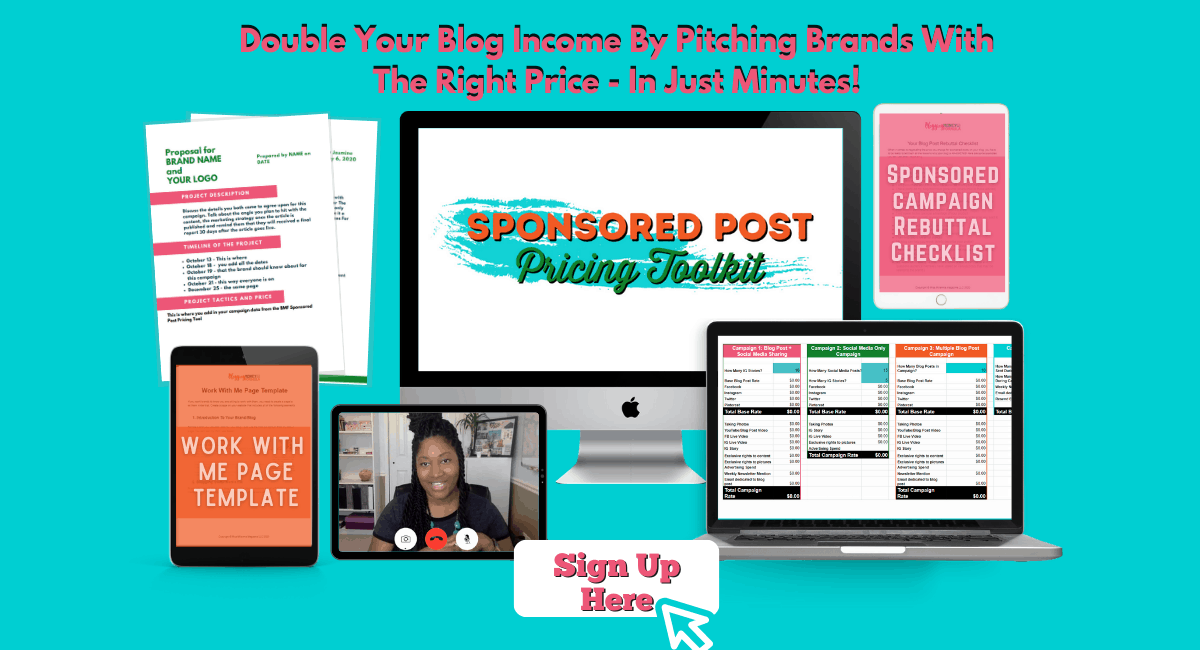 The Teotihuacan in Mexico 
It is one of the biggest archeological sites in the world. It has large pyramids, buildings, other sites, and a wide array of beautifully painted murals that are well preserved. It was used by various tribes over centuries have gone by.
The Yosemite Valley in California, USA
This is a valley in the expansive Yosemite National Park in California; it has the Merced River snaking around it, offering very breathtaking scenery of a stretch of water being towered by some very glorious mountains.
The Canals of Venice, Italy
The canals that encircle the city are usually used for commuting. In the process, they offer very romantic backgrounds that are virtually incomparable with anything else in modern cities.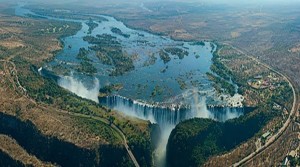 Victoria Falls in Zambia/Zimbabwe border
The view as the Zambezi River pours its contents majestically from points as high as 360 feet up, is quite humbling, to say the least. It is a sight to behold.
The world is full of beautiful places to take a photo in; the above-mentioned places are but a small representation of what the world has to offer. By keeping your eyes open and with your camera on the ready, you are bound to discover other beautiful sites.
There are so many beautiful places around the world, that you just must take a photo of. Getting a professional to do this, J Knowles advertising photographers are pro's and if you want the best work contact these guys.