Busy work schedules, getting kids to school and sport events, house cleaning, and finding time to spend with family and friends means there's not a lot of time for intensive research on home renovation and/or home decor when your house needs a minor face-lift. Try one of these handy tips to perk up your home's aesthetic appeal without the painful planning that more serious home interior decorating and renovations require.
1. The Writings on the Wall
Add a custom quote, saying, inspirational design or picture to any wall in the house. Quotes can be a great way to communicate and decorate. The best part? You don't need any creative pizzazz to stick on a trendy wall decal.
2. Create an Accent
Make a new family portrait, a seasonal centerpiece, or your children's artwork a focal point in the room. Use a pop of color to brighten a room with an accent color on new drapes, candles or pillows.
3. Slip into Something New
Can't afford new furniture? Is the sun fading fabrics or do you just like the old couch, but want a new look? Throw on a new slipcover to reinvent your upholstered furniture or pillows. Even less time intensive is a quick throw over on a sofa or a table runner on coffee tables and dining room tables.
4. Rug Up
Lay down a rug or replace old rugs with interesting patterns and fabrics. You will be amazed at how a simple, colorful rug can transform a room. Imagine the photo below without the rug—boring!
5. Accessorize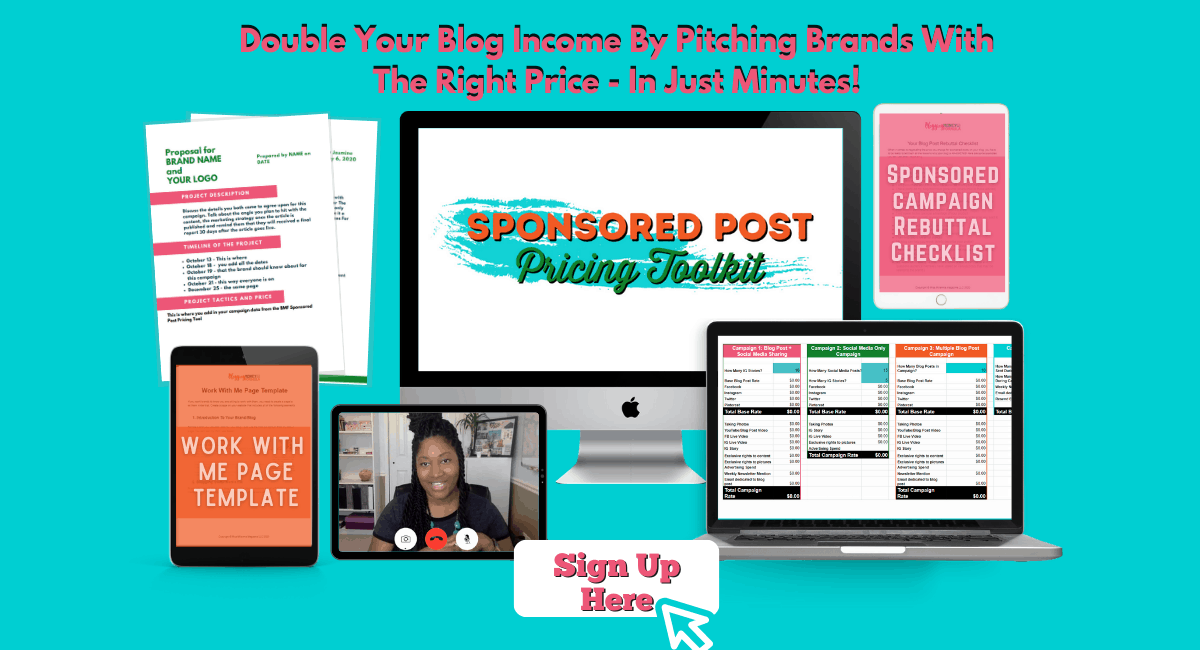 Winter time? Bring out Frosty the Snowman and the holiday decorations and put them on the countertops and tables. Change framed artwork to reflect the seasons throughout hallways and living rooms.
6. Dress-Up the Lamps
Switch old lamp shades to bright or seasonal colors. If you've got more time, take it a step further, and decorate or personalize the lamp shades with the kids.
7. Decluttering
Spring, summer, fall and winter cleaning—get rid of unused or unwanted items to create a fresh and open living area or make room for additional, recently purchased pieces. It's amazing how your decorating efforts pop once the clutter from tabletops and counters are gone.
8. Make Your Kids the Art Masters
Frame up your children's artwork, and switch out the art from the frames after each semester to update your walls. It's well worth the extra time framing them up versus  just sticking them up with tape. These will become your favorite pieces of house decor for years to come.
9. Book Shelf Rainbow
Color coordinate books on your shelf to create a beautiful display of your favorite reads. This takes more time, and can be tricky if you don't have enough colors in your books, however, the finished effect is worth it.
10. Outdoors in the Indoors
You should probably think about spicing up your home decor every few years when you are throwing away your old, unwanted decor. Using a skip from mackersskiphire.co.uk would be ideal. Bring in potted plants or trees. Make an indoor herb garden in a stylish potted arrangement or try hanging pots in screened porches or the living room. Create a potpourri with dried flowers for aesthetic appeal and great aroma.